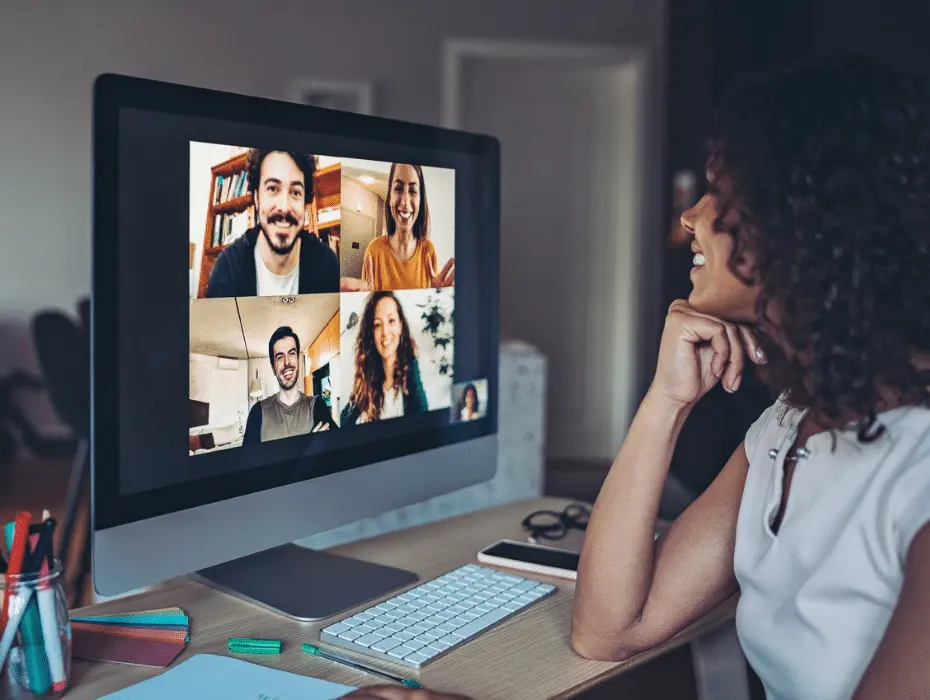 Remote lessons, videoconferences – what equipment to choose?
See the news in the Muzyczny.pl store
The Covid-19 pandemic has changed our reality for many months. Strange times, the world has changed, but we have to cope. We have to create new habits, a new way of spending time. Many companies have switched to remote work, and schools and universities have also adopted the form of remote learning. Modern technological solutions allow for easy, inexpensive and, above all, fast and good-quality distance contact. This is true for both the internet and the increasing its bandwidth to a huge 1 Gigabit, but also equipment and applications that allow sound and visual contact.
Virtually all laptops and smartphones available today have built-in cameras, microphones and the ability to connect headphones. However, it is worth taking care of even better sound quality and buying good, at the same time relatively inexpensive equipment. The first solution might be an all-in-one option. We are talking about headphones with a built-in microphone, which have been used by players for years to communicate during joint games.
The second, a bit more extensive option is to buy a USB microphone, which is connected directly to the computer, and, separately, ordinary HiFi headphones.
Lekcje zdalne, wideokonferencje - jaki sprzęt wybrać?