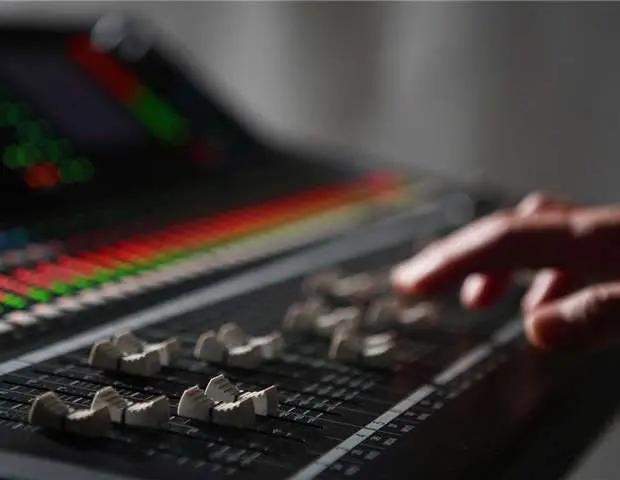 Mono mixing – why is it important?
See Studio monitors in the Muzyczny.pl store
Mixing is not only about choosing the right levels, sound or character of the music. A very important element of this process is also the ability to predict the conditions in which the material will be listened to – after all, not everyone has studio-quality loudspeakers or headphones, and most often the songs are played on simple, small speaker systems of laptops, phones that offer very limited sound. and sometimes they only work in mono.
By arranging the instruments in a panorama, we can quickly and easily get a good, full of air and energy – in a word, a powerful and wide mix. However, at some point – at the end of our work, we accidentally hit the button that sums everything up to mono … and? Tragedy! Our mix doesn't sound at all. The previously unusual guitars have disappeared, the effects are there, but as if they were not there and the vocals and keyboards are too sharp and stinging in the ears.
So what is wrong? One good rule of thumb is to check your mix in mono every now and then. This is an excellent approach as step-by-step adjustments can then be made so that the whole thing sounds good in situations where there is both one speaker and two speakers. Remember that most mono devices add stereo mix channels to one – some of them will also play the selected channel, but this less often. The second theory is that at the very beginning of work – before we launch our favorite plugins, we switch to mono mode and pre-set the levels of the whole – some people do it also after determining the final sounds (re-mixing the whole thing).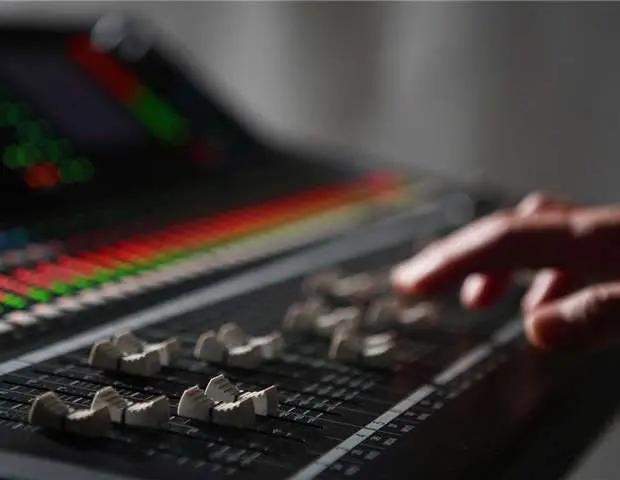 A good mix is ​​one that will sound great on any equipment.
This is a very good approach, as 99% of the time you will find that when you fix the levels in mono and the next switch to stereo, the mix will sound just fine – it will only require a few tweaks to your pan tastes. Also remember that in mono mode the pan controls also work, but of course a bit different – like a second volume knob.
The aforementioned reverberation effects … … such as, for example, delay (ping-pong), it's hard to "twist well" so that they sound good here and here. Here, the trial and error method will definitely come in handy, as it will develop an individual approach to this subject in every sound engineer with time. For example – usually it is so that in mono the reverb effect will not be much, or even inaudible. Then the first thing you do is turn up the volume – but unfortunately when you switch to stereo it will be too much, the sound will blend in. Some experiment here with creating a mono center track – in which they add another reverb effect – although this usually does not get much better results and entails additional extra work time. Modern reverberation effects were created to make an impression in stereo mode – and I think you can leave their place here – unless someone wants a special effect that is to stand out in both panorama modes – then we only have the aforementioned method of rehearsal and errors.
Lots of sound engineers uses a single, separate monitor monitor for mono monitoring. Some manufacturers also produce specially dedicated listening loudspeakers. They are often smaller and with slightly worse parameters than the main monitor equipment – to simulate the effect of much cheaper and inferior quality equipment.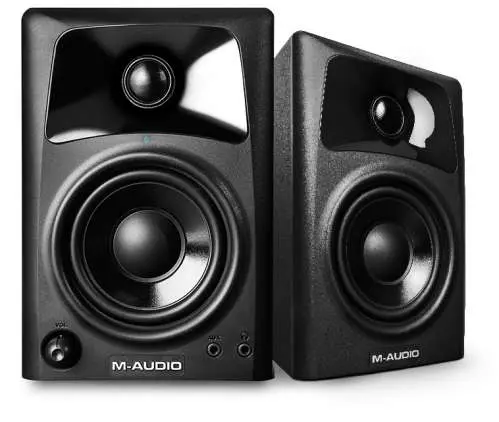 Small M-Audio AV32 monitors, which will work well not only for mixing in mono, source: muzyczny.pl
It is worth adding that every professional – or professional sound engineer should make sure that his work sounds good in all listening conditions – because this will also affect the perception – the opinion about the artist's work with whom he collaborated.