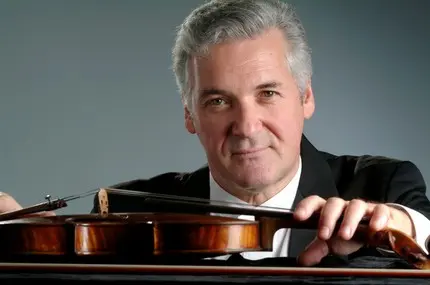 Pinchas Zukerman (Pinchas Zukerman) |
Pinchas zukerman
Date of birth
16.07.1948
Profession
conductor, instrumentalist, pedagogue
Country
Israel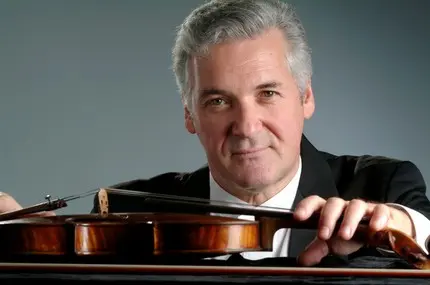 Pinchas Zukerman has been a unique figure in the world of music for four decades. His musicality, brilliant technique and the highest performing standards invariably delight listeners and critics.
For the fourteenth consecutive season, Zuckerman has served as Music Director of the National Center for the Arts in Ottawa, and for the fourth season as Principal Guest Conductor of the London Royal Philharmonic Orchestra.
Over the past decade, Pinchas Zukerman has achieved recognition both as a conductor and as a soloist, collaborating with the world's leading bands and including the most complex orchestral works in his repertoire.
Pinchas Zuckerman's extensive discography includes more than 100 recordings, for which he received the Grammy award twice and was nominated for it 21 times.
In addition, Pinchas Zukerman is a talented and innovative teacher. He leads the author's educational program at the Manhattan School of Music. In Canada, Zuckerman founded the Institute of Instrumentation at the National Center for the Arts, as well as the Summer Music Institute.