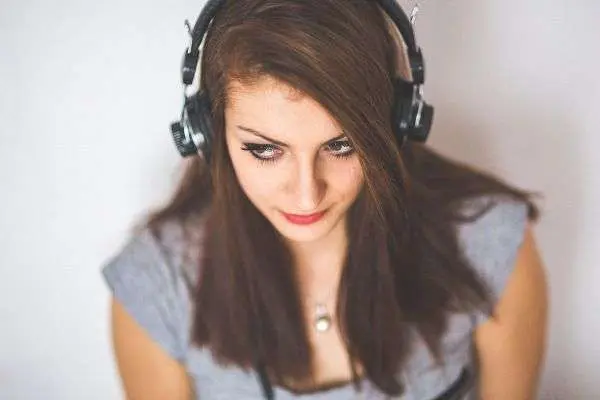 Is it worth buying wireless headphones?
In today's world, all our electronics begin to function without the need to connect individual devices with cables. This is also the case with headphones, which increasingly use the wireless system. The wireless system has many advantages, and in the case of headphones, the most important thing is that we are not bound by any cable. This is of great importance especially if, for example, we are constantly on the move and at the same time want to listen to music, radio or audiobook.
In order to send the sound from our device to the headphones, you need a system that will handle this connection. Of course, both devices, i.e. our player, it can be a telephone and the headphones must be able to operate this system. One of the most popular wireless systems today is Bluetooth, which is a short-range wireless communication technology between various electronic devices such as a keyboard, computer, laptop, PDA, smartphone, printer, etc. This technology has also been implemented and used in wireless headphones. The second type of sound transmission is the radio system, which, to a lesser extent, has also found its use in headphones. The third method of transmission is Wi-Fi. which provides a long range and, importantly, the device is not sensitive to the emerging interference.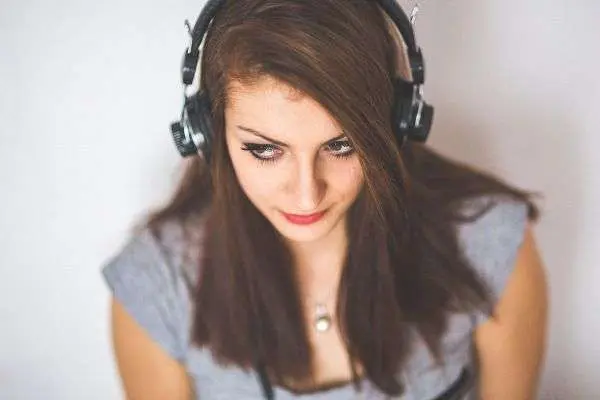 Of course, if there are advantages on the one hand, there must also be disadvantages on the other, and this is also the case with wireless systems. The disadvantage of headphones using Bluetooth is that this system compresses the sound and it will be quite audible for a sensitive ear. For example, if we have a not very good quality mp3 recording in our smartphone, which is already quite compressed in itself, the sound sent to the headphones using this system will be even more flattened. Radio transmission gives us a better quality of the transmitted sound, but unfortunately it has delays and is also more exposed to interference and noise. The Wi-Fi system at the moment gives us the greatest range and at the same time eliminates the disadvantages of the two previously mentioned systems.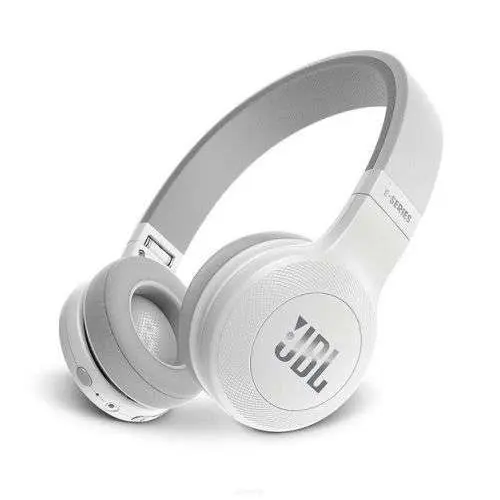 Which headphones to choose depends mainly on what we will listen to and where. For most of us, the deciding factor is price. So if the headphones will be used, for example, to listen to audiobooks or radio plays, we do not need headphones that transmit high-quality sound. In this case, it makes no sense to overpay and mid-range headphones should be enough for us. If, on the other hand, our headphones are intended for listening to music and we want this sound to be of the highest quality, then we already have something to think about. Here it is worth paying attention to the technical parameters of such headphones. The more important parameters include the range of transmitted frequencies, i.e. the frequency response, which is responsible for what frequency range the headphones will be able to transfer to our hearing organs. The impedance indicator tells us what power the headphones need and the higher it is, the more power the headphones need. It is also worth paying attention to the SPL or sensitivity indicator, which shows us how loud the headphones are.
Wireless headphones are a great solution for all those who do not want to be tied up with a cable and want to perform various other activities while listening. With such headphones, we have full freedom of movement, we can clean, play on the computer or play sports without fear that we will pull the cable and the headphones together with the player will be on the floor. The sound quality obviously depends on the model we choose. The most expensive ones give us parameters comparable to high-class headphones on a cable.
See store
JBL Synchros E45BT WH white on-ear bluetooth headphones
JBL T450BT, white on-ear bluetooth headphones
JBL T450BT, blue bluetooth headphones
Comments
And has the author heard anything about Sony's LDAC?
Agnes
I have bad experiences with such headphones from this company
Andrew
I have 3 pairs of stereo bluetooth headphones. 1. PARROT ZIK VER.1 – MEGA SOUND BUT GREAT AND GOOD AT HOME. A lot of setting options thanks to the app. You have to listen to them, the sound really knocks you off your feet. 2. Platntronics beat to go 2 – sports in-ear headphones, great sound and also light. The battery is weak, but there is a set with a powerbank 3 cover. Urbanears Hellas – earmuffs and material from the firebox can be worked, there is a special bag for the washing machine, sound, bass depth I sincerely recommend. The battery holds b. Charges for a long time, sincerely, they are rarely enough for 4 workouts after 1.5 hours. I read a lot of good reviews about them
PabloE
There was no mention in the article that the Bluetooth technology uses codecs that significantly improve the quality, e.g. quite common aptX. And that's what I paid attention to when buying Bluetooth headphones.
Leszek
Guide. Which basically brings nothing …
Ken
Most wireless headphones for cleaning or other household activities and listening to audiobooks or your favorite music, but without focusing on it. Wired know, what I wrote the obvious obviousness 😉 Greetings to the musicians, listeners, administrators and moderators of the site 🙂
Rockman
Very poor article, not even a word about aptx or anc
Cloud
″ The disadvantage of headphones using Bluetooth is that this system compresses the sound and it will be quite audible for a sensitive ear ″
But a moment later:
″ The most expensive ones give us parameters comparable to high-class headphones on a cable. ″
Does it ″ flatten ″ or not?
I am still missing information – the article contains product placement. The localized product is JBL wireless (BT) headphones.
something_to_no_game