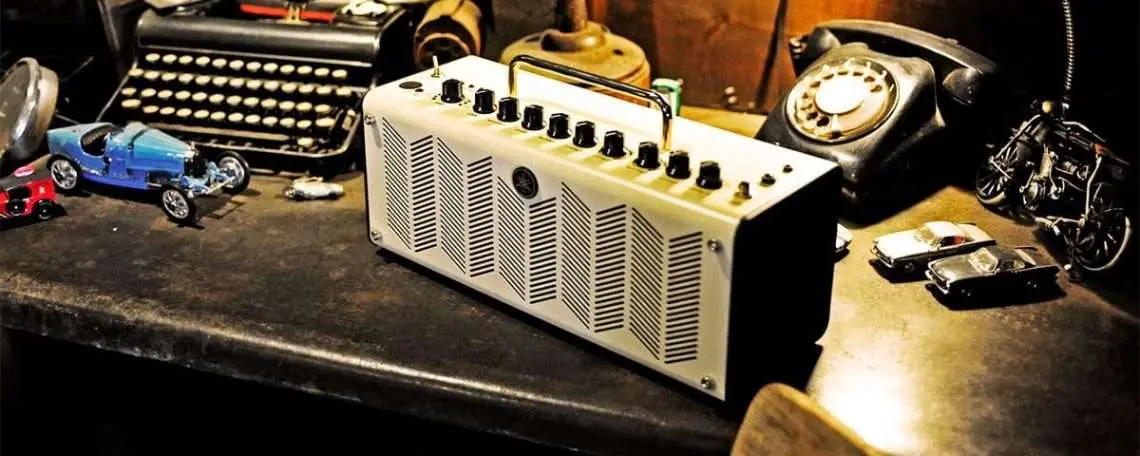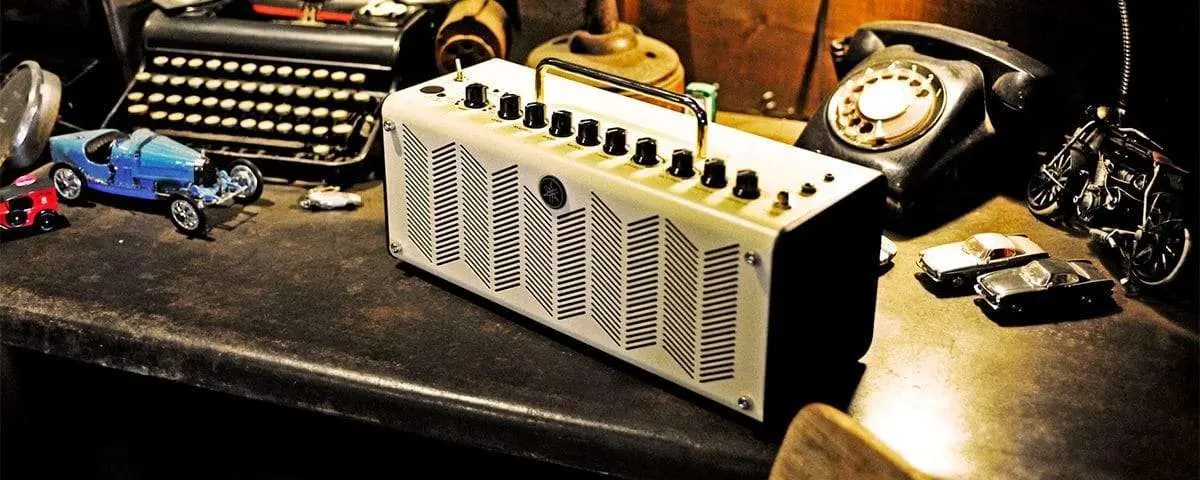 Yamaha THR – for practice and homerecording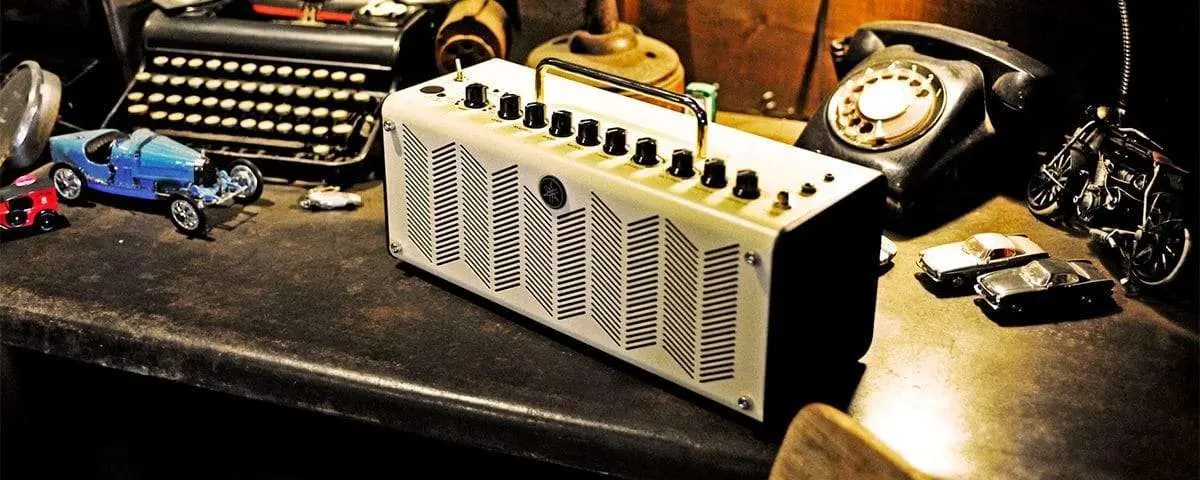 If you are looking for a tool that will meet your expectations in terms of home recording and at the same time will be a great practice guitar amp, the THR series should be on your list of interests. These state-of-the-art amplifiers are Yamaha's pride from their inception to the day. The device is equipped with a very good quality intercace for recording an electric, acoustic or bass guitar directly to a computer, using your favorite DAW program.
The main advantages of THR are mobility (the amplifier also works with batteries) and very good quality sound. The combo has several amp tones built in, ranging from the clean channel, to light overdrive, to ultra-heavy distortion. There is also an effects processor and an electronic tuner on board. Thanks to the included software, we can download from the Yamaha database countless additional sounds – amp simulations and a whole lot of effects such as chorus, tremolo, flanger, delay and many more …
Hear what THR sounds like with an electric guitar !!!
Channel clean:
Distortion channel and effects processor: