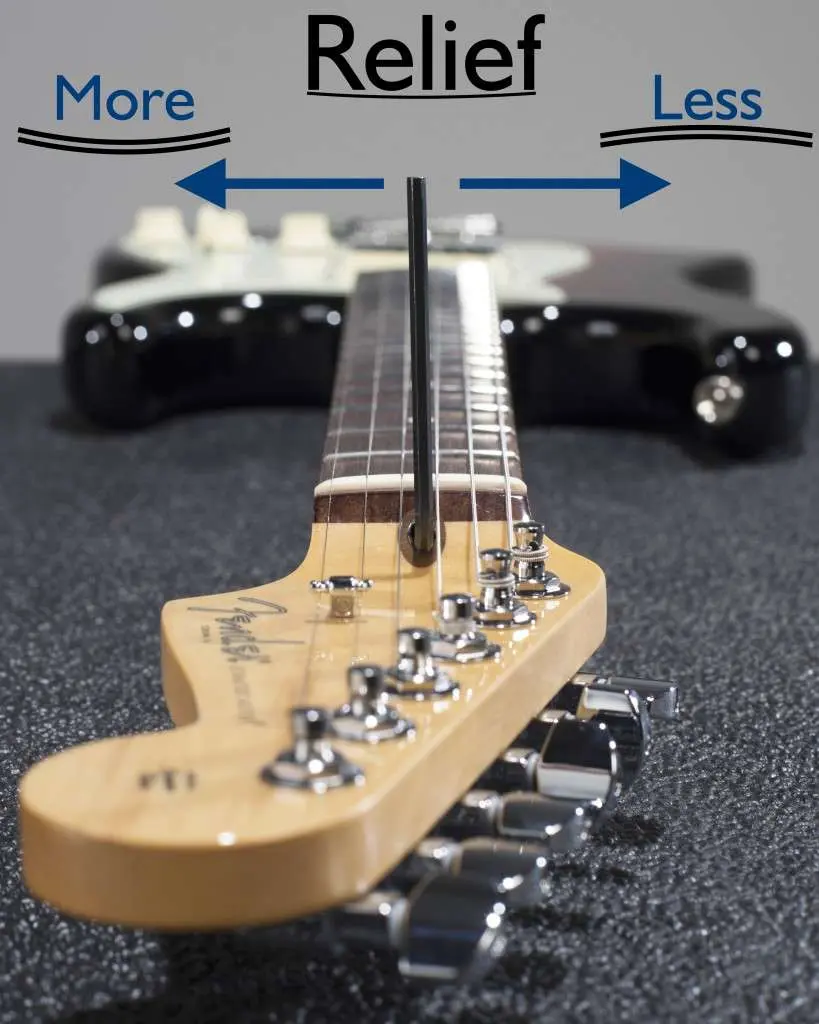 How to properly adjust an electric guitar?
Even the most expensive guitar won't sound good if it's not properly tuned. Problems with intonation, decay, poor playing comfort – these are just some of the problems that may occur if we do not take care of our instrument properly.
But what exactly is it talking about? Neck curvature, scale, height of the strings, construction of the guitar … these are all seemingly difficult concepts, but after getting acquainted with the subject, you will see for yourself that the opposite is true.
If you have a little patience and precision, you can adjust your instrument to perfection without visiting a violin maker. The following video will guide you through the entire process of setting up the individual elements of the electric guitar. So get the tools you need and get to work!
Regulacja gitary elektrycznej