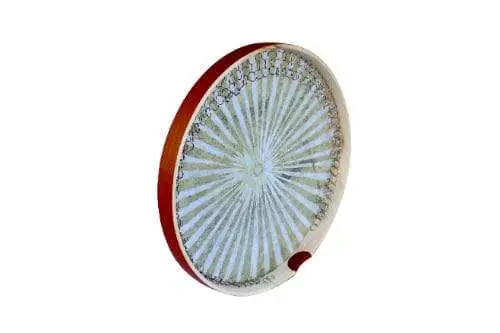 Daph: device of the instrument, sound, use, playing technique
Daf is a traditional Persian frame drum with a soft, deep sound. The duff was first mentioned in the sources of the Sassanid era (224-651 AD). This is one of the few musical instruments that have retained their original form from antiquity to the present day.
Устройство
The frame (rim) of the duff is a thin strip made of hardwood. Goatskin has traditionally been used as a membrane, but nowadays it is often replaced with plastic. In the inner part of the daf, on the frame, 60-70 small metal rings can be placed, which allows the instrument to sound in a new way every time and makes it look like a tambourine.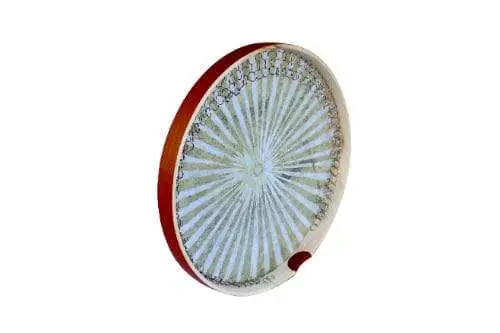 Play technique
With the help of a deff, you can play quite complex, energetic rhythms. The sounds that are produced by finger strikes have great differences in tone and depth.
There are several techniques for playing the duff, but the most common is when the doira (another name for the instrument) is held with both hands and played with fingers, sometimes using a slap technique.
Currently, duff is widely used in Iran, Turkey, Pakistan to play both classical and modern music. It is also popular in Azerbaijan, where it is called gaval.
Professional Persian Daf Instrument AD-304 | Iranian Drum Erbane