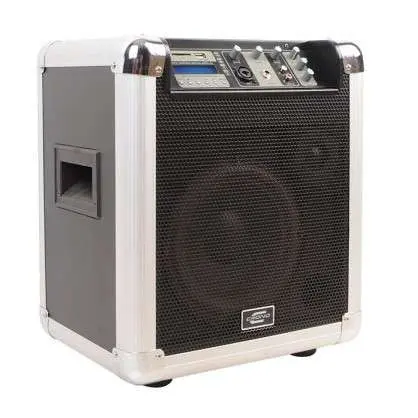 Crono RSB-8 Wheeler – we are testing a mobile sound system.
Portable PA systems are enjoying increasing popularity. Thanks to new technologies, such devices sound very good and the small size and built-in battery allow you to use the device anywhere.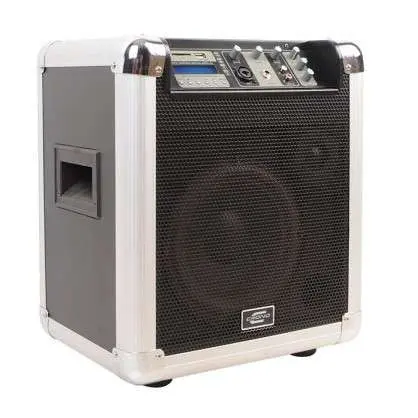 The Crono RSB-8 Wheeler is one of the best devices of this type on the market and definitely the best in its price class. It's hard to believe that such a small and light piece of equipment can play so well, yet. Crono in tests leaves the competition far behind. Thanks to its efficient battery, Wheeler can work up to 8 hours.
The frequency response of the loudspeaker is 15Hz- 80kHz. The device has a USB socket, SD card reader, bluetooth interface, RCA input and output, standard combo XLR / jack, the second one in the form of a jack and an infrared receiver, allowing you to control the device from the remote control. On board you will also find a simple equalizer and on the output of the loudspeaker and a full interface for playing music.
The Crono RSB-8 Wheeler is ideally suited as a sound system for street musicians, for small events, for kindergartens, schools and parties.
Crono RSB-8 mobilny zestaw nagłośnieniowy