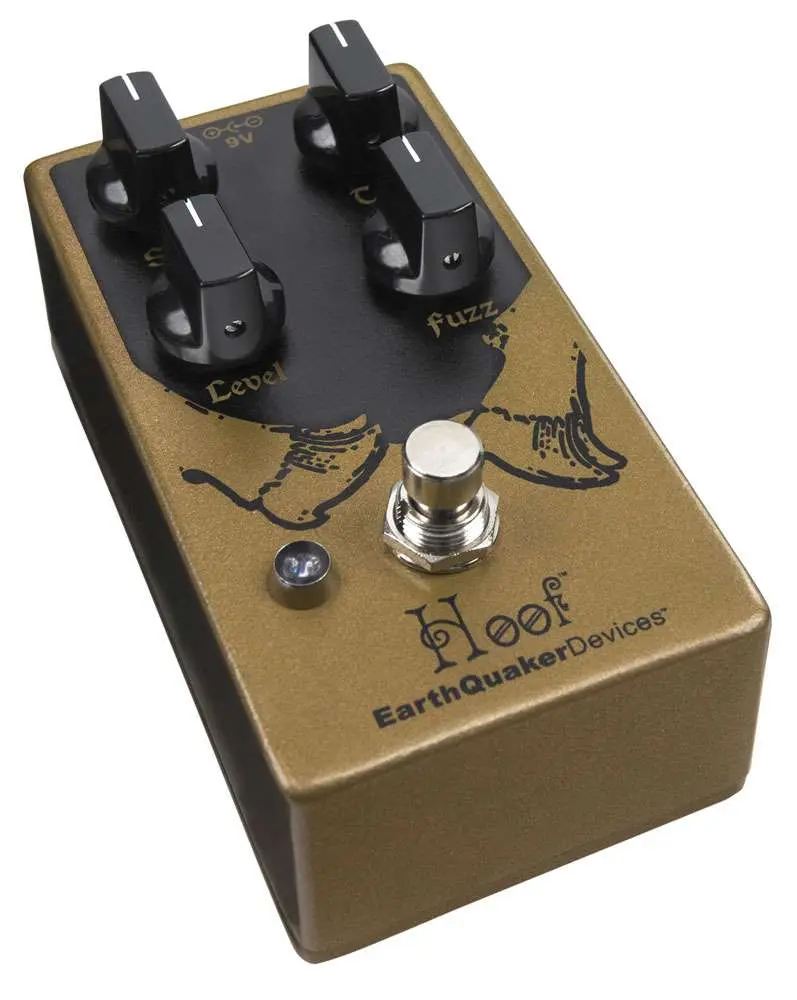 Fuzz, distortion, overdrive – differences in the sound of distortions
Różnica w brzmieniu przesterów
Distortion is the most popular effects guitarists use. Whatever your playing style or type of music you prefer, the distorted sound has been and will be tempting. No wonder that many guitarists attach great importance to the distorted timbre and this is where they start building their unique sound.
Short story
The beginnings were quite peculiar and, as in many cases, the distorted signal is the result of an error. The first low-power tube amplifiers, with a stronger turning of the volume potentiometer, began to produce a characteristic "gurgling", which some considered an undesirable phenomenon, others found in it new possibilities of creating sound. This is how Rock'n'roll was born!
So the guitarists were looking for more ways to get a distorted sound – by unscrewing their amplifiers even more, plugging in various types of devices boosting the signal, and even cutting through the speaker membranes, which, under the influence of acoustic pressure, made a characteristic "growling". The revolution could not be stopped, and the manufacturers of amplifiers more and more often modified their designs to sound as expected by guitarists. Eventually, the first external devices appeared that distorted the signal.
Currently, there are countless distortions in "cubes" on the music market. Effects producers outdo each other in constructing new products, but is there really anything else you can think of in this area?
Types of distortion
Fuzz – the father of distorted sounds, the simplest and most raw-sounding form of distortion. A little complicated circuit driven by transistors (germanium or silicon), which we know from recordings of Hendrix, Led Zeppelin, early Clapton, Rolling Stones and many other artists from the sixties and seventies. Currently, Fuzzy is experiencing its renaissance and next to old designs such as Fuzz Face and Big Muff, many manufacturers are expanding their offer with this distortion. Here it is worth paying attention to the company EarthQuaker Devices and the flagship Hoof design, which is a form of a modified Big Muff.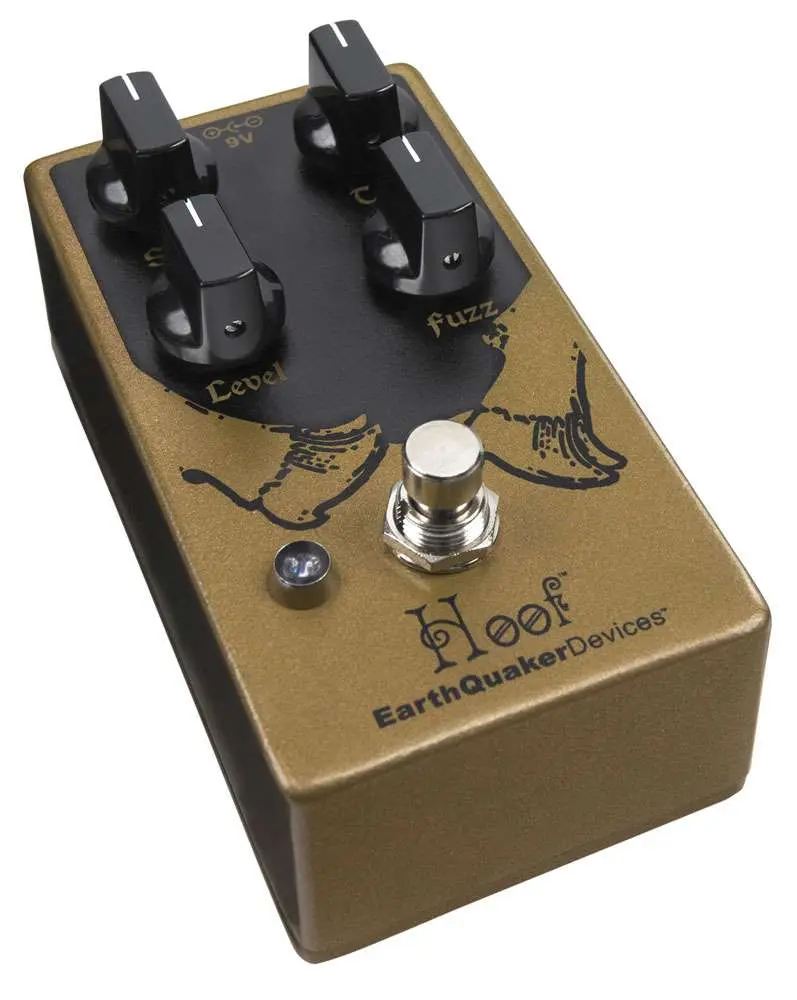 Overdrive – it was created to most faithfully reproduce the sound of a slightly distorted tube amplifier. He is loved by bluesmen, country musicians and everyone who is looking for a bit more subtle sounds. Warm sound, dynamics, great response to articulation and perfect fit into the mix make overdrive a favorite among guitarists, especially recording engineers, who appreciate this type of distortion for legibility and clarity. The breakthrough design was undoubtedly the Tube Screamer by Ibanez, or the sister Maxon OD 808 loved by Stevie Ray Vaughan. Most of the overdrive effects on the market are more or less a variation on the Tube Screamer… well, the ideal is hard to improve.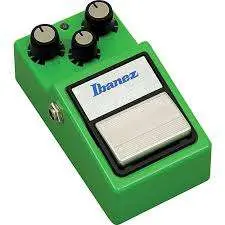 Distortion – the hallmark of the eighties and the so-called "meat". Stronger than overdrive, but more readable and dynamic than Fuzz, it is the most common type of distortion right now. Disortion likes humbuckers and solid tube amplifiers, and then it shows its best features. From the guitar heroes of the eighties to the alternative called grunge a decade younger, you can hear this characteristic sound everywhere. Classic designs are ProCo Rat, MXR Distortion Plus, Maxon SD9 and of course the immortal Boss DS-1, which has found its way into the arsenal. Metallica, Nirvana, Sonic Youth and many others.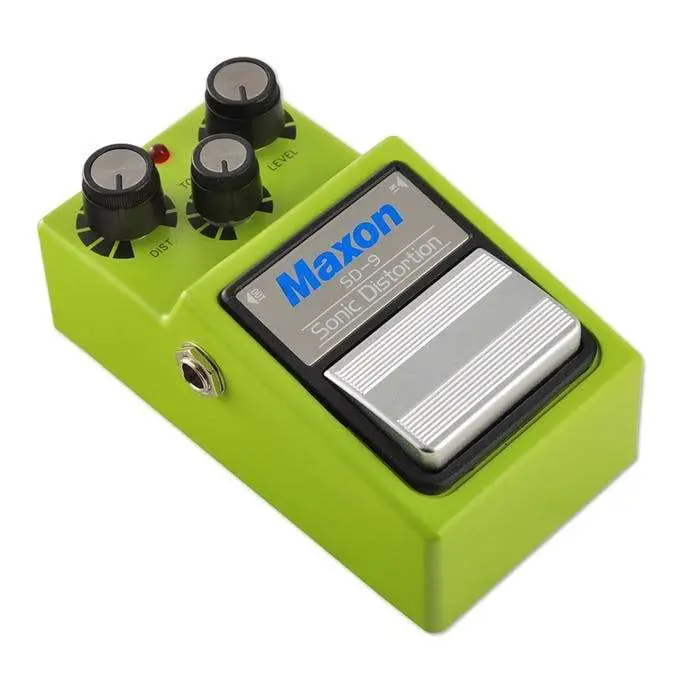 Which type of distortion is right for you, you have to judge for yourself. The equipment you play on, your aesthetics and, of course, the style and sound you want to achieve are also important.