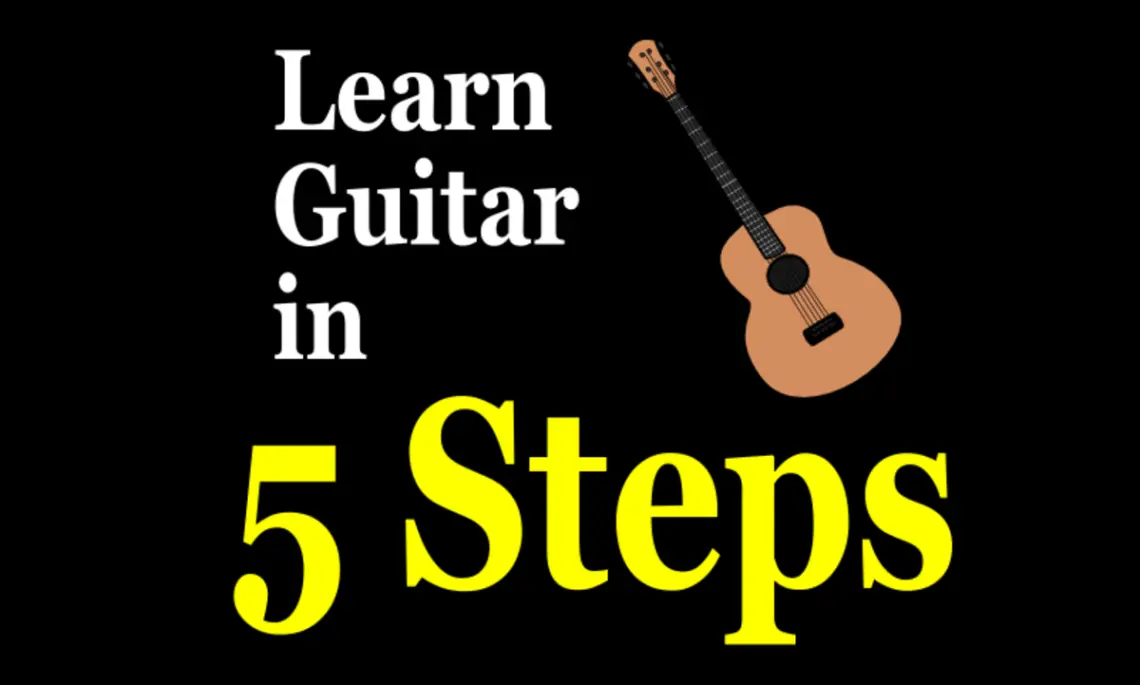 Can you learn to play the guitar yourself?
Very interesting topic for discussion Can you learn to play the guitar yourself?, without any paid courses, trainings, music schools, teachers, etc. etc.? My answer is you can. You can learn to play the guitar at home – and you even need to!
Playing the guitar itself is not such a difficult, intricate and professional occupation that it cannot be learned.
There are a huge number of video tutorials, tutorials on the Internet, according to which you can you can learn to play On guitar. Trite in YouTube you can find reviews of the most popular songs, chords and other things. On my site you can find a tutorial on playing the guitar, analysis of songs on one string, chords, fight, plucking – yes, anything. All you need is the desire to learn!
Sometime 10 years ago I started learning to play the guitar. Then I didn't have the Internet and I learned from the "lessons" that my brother gave me, whom I saw once every 2-3 months. Over time, I learned to play a fight, and then busts. A few chords – and I clicked simple songs like seeds.
So what, Do you still doubtCan you learn to play the guitar yourself? Or no longer? I think that there is no doubt.