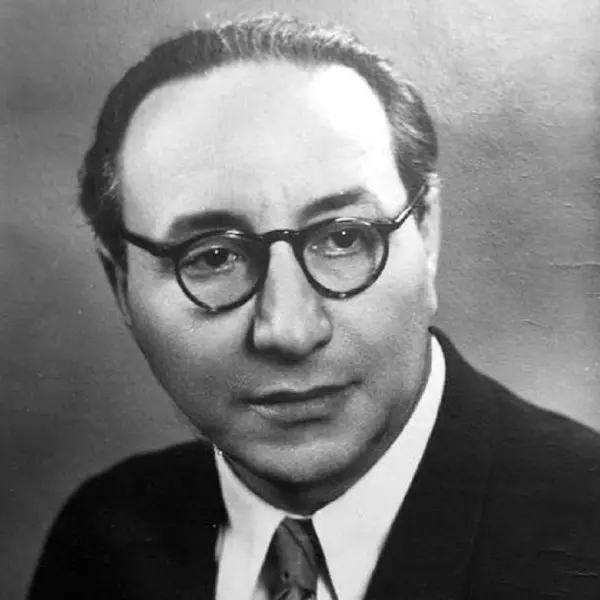 Antonio Emmanuilovich Spadavekkia |
Antonio Spadawekkia
Date of birth
03.06.1907
Date of death
1988
Profession
composer
Country
the USSR
He received his musical education at the Moscow Conservatory, from which he graduated in 1937 in the class of V. Shebalin.
In the work of Spadavecchia, theatrical music occupies a large place. He wrote the operas "Ak-bulat" ("The Magic Horse"), "The Hostess of the Inn", "Walking Through the Torments", "The Gadfly", the musical comedies "Heart of the Violin" and "An Unexpected Wedding", music for the films "Cinderella", " For those who are at sea", "Brave people", "Outpost in the mountains".
Spadavecchia created the ballets Enemies and The Shore of Happiness. They draw attention to the figurative concreteness of the music, the realistic characteristics of the characters, and the vivid orchestration.