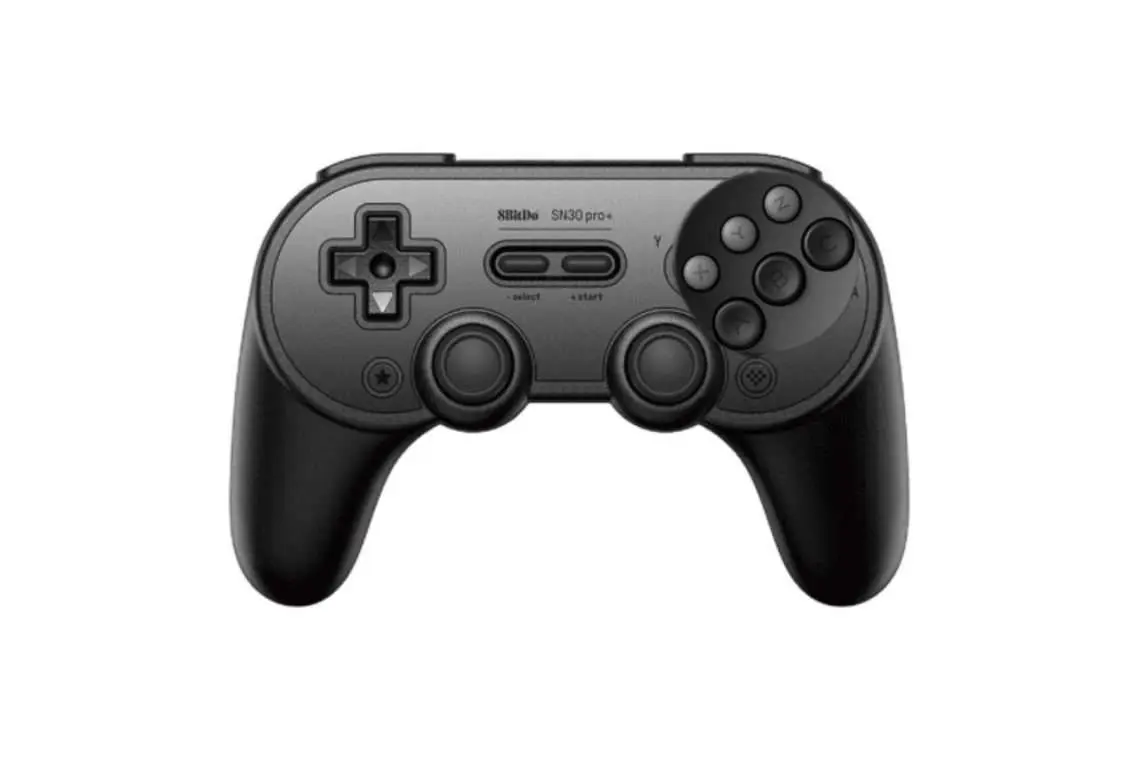 ABC of the USB controller
The world is moving forward. The effect of this at the turn of recent years is the changing silhouette of the DJ. Very often, instead of a traditional console, we meet a computer with a certain device.
Usually small in size, light, with much more possibilities than a traditional console, a USB controller. It should be mentioned, however, that the brain of this modern console is the computer, and more specifically the software, so we'll start with that.
Oprogramowanie
The development of technology made it possible to mix the sound directly with the program installed on our computer. There are tons of them on the market, from the simplest to the most advanced. The most popular of them are TRAKTOR, Virtual DJ and SERATO SCRATCH LIVE.
We can do everything on a traditional console with a keyboard and a mouse. However, mixing songs with the mouse is usually boring and causes discomfort, as we cannot do many activities at the same time, so I will discuss the next devices that we will need to work properly.
Audio interface
For our software to work properly, we need at least a 2-channel sound card. It must have at least 2 outputs, because of these 2 channels, the first is for "releasing" the right mix, the second is for listening to the tracks.
You will think, I have a sound card built into my laptop, so why do I need to buy an additional device? Note that usually our "laptop" sound card has only one output, and we need two. The matter is simplified in desktop computers, because multi-output sound cards are installed as standard in them. If you are going to buy equipment only for playing at home, such a sound card will be enough for you.
Nevertheless, I strongly recommend purchasing a professional Audio Interface. This will ensure high-quality sound and low latency (the time it takes for the sound to be processed before it is played back). It should be noted, however, that some devices already have such an interface built in, so before buying our controller, it is worth knowing this topic in order not to throw unnecessary money down the drain. In this case, it is not necessary to purchase an additional interface.
Our store offers a wide selection of interfaces, both in the "Dee Jay" and "Studio equipment" tabs.
Alesis iO4 USB audio interface, source: muzyczny.pl
MIDI
As I mentioned before, mixing with the mouse is not the most enjoyable experience. Therefore, I will discuss another concept that can be encountered when buying a modern console.
MIDI, short for Musical Instrument Digital Interface – a system (interface, software, and command set) for transmitting information between electronic musical instruments. MIDI enables computers, synthesizers, keyboards, sound cards and similar devices to control each other and exchange information with each other. Put simply, the MIDI protocol translates our operation on the controller into functions in the DJ software.
Nowadays, almost all new devices are equipped with MIDI, including DJ mixers and players. Each DJ controller will handle any software, but the producers quite strongly indicate which software the controller is doing well with.
Among the controllers, we can distinguish those that resemble a full-size console, so they have mixer sections and 2 decks. Due to the great similarity to a traditional console, controllers of this type are the most popular. They also reflect the playing feeling well compared to traditional components.
There are also those that are compact in size, do not have a built-in mixer and jog section. In this case, to operate such a device, we additionally need a mixer. Yoga is quite an important element of the console, but it should also be noted that the program is intelligent enough that it can synchronize the pace by itself, so it is not a very important element. However, if we wanted to do it ourselves, we can use the buttons.
American Audio Audio Genie PRO USB audio interface, source: muzyczny.pl
DVS
From the English "digital vinyl system". Another technology that makes our lives easier. Such a system allows you to control music files using traditional equipment (turntables, CD players) on our program.
All of this is possible with timecode discs. The software gets the information and our jog movement is accurately mapped (in other words transferred) to the music file we are currently playing. Thanks to this, we can play and scratch any song on our computer.
The DVS technology is ideally suited to work with turntables because we have tangible control over the music while having access to a wide database of music files. It is a bit different when it comes to working with cd players. This is possible, but basically misses the point as we lose information on the display, we also have trouble setting the cue point as the program only catches timecode changes.
Therefore, the DVS system is recommended for use with turntables, and the MIDI system with cd players. It is also worth mentioning that for this system we need a more advanced sound card than in the case of MIDI, because it must have 2 stereo inputs and 2 stereo outputs. Additionally, we also need timecodes and software that will work well with our interface.
We buy a controller
The model we choose depends mainly on our budget. As previously mentioned, the market is very saturated with a variety of models. The leaders in this field are Pioneer, Denon, Numark, Reloop and I would recommend choosing equipment from their stable. However, do not always follow the logo, there are many niche companies that produce equally good equipment.
Relatively "budget" controllers usually work with Virtual DJ and slightly more developed ones are dedicated to Traktor or Serato. There is a lot of electronic toys on the market, there are also controllers with built-in interfaces that do not need a software to work with a computer or devices adapted to reading CDs.
Summation
What controller we choose should depend primarily on what software we choose and what exactly we need at hand.
In our store you will find many noteworthy items, which is why I recommend visiting the "USB controllers" section. If you've read this article carefully, I'm sure you will find something for yourself.