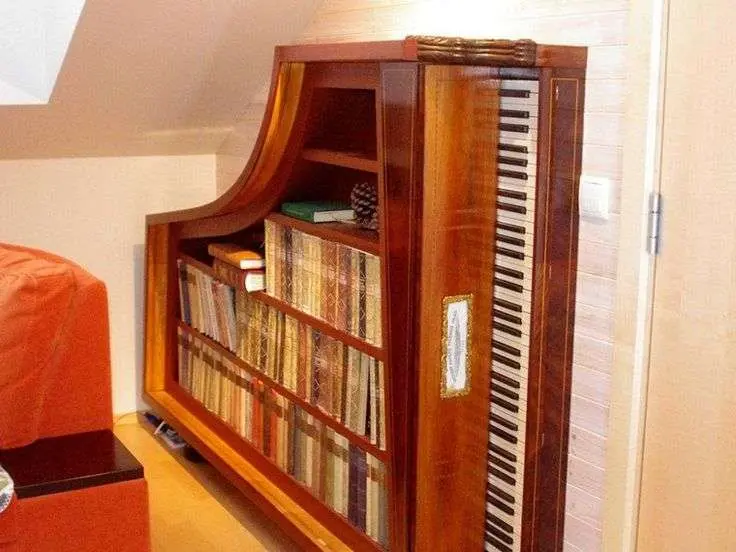 If you are thinking about buying headphones, you first need to determine which ones you need.
In stores today there is a huge selection of headphones for price, quality and purpose.
But sometimes it can be difficult to understand this variety of goods presented.
Our article will help you understand the difference between the types of headphones and choose the ones that suit your needs.
Let's look at what types of headphones exist:
1. "In-Ear"
This is the most popular type of headphones, due to its small size and affordable price.
"Inserts" are located directly in the auricle and are kept due to the force of elasticity. They are so compact that they can easily fit in a pocket or purse. And if you wish, you can listen to music or your favorite audiobook right on the go by connecting headphones to your phone or player.
"In-ears" are suitable for those for whom the purity of sound is not as important as ease of use and cost.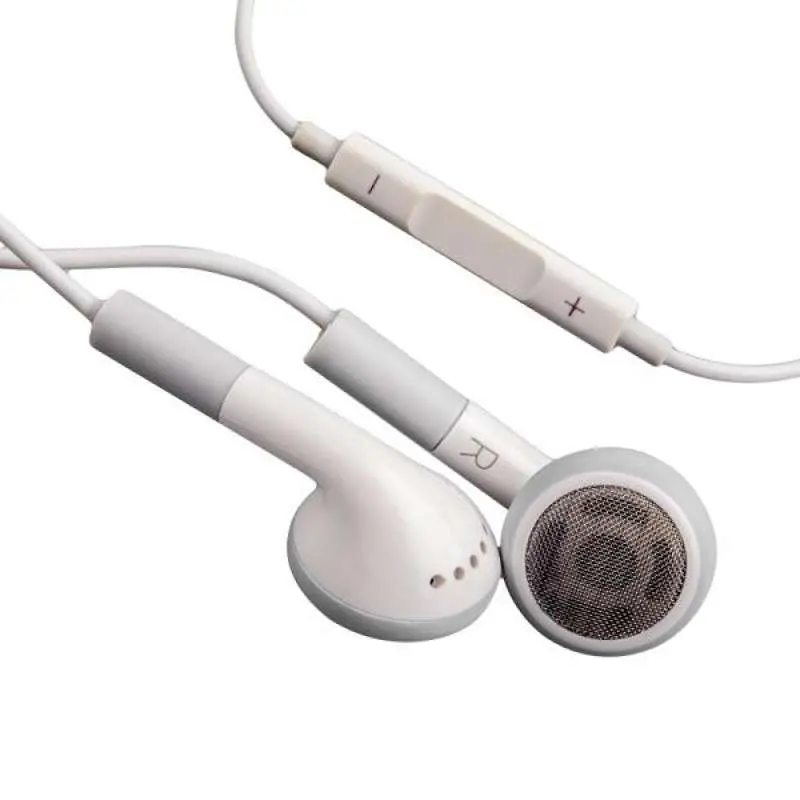 2. "Vacuum"
This type of headphones is also called in-ear, due to the fact that they are inserted into the ear canal. Compared to in-ears, they sink much deeper into the ear, which improves sound quality and removes ambient noise. At the same time, they are as compact as the previous headphones.
Soft silicone tips are put on the "vacuum" headphones. A wide selection of these tips in shape and size allows you to customize the headphones for each client to ensure comfortable wearing.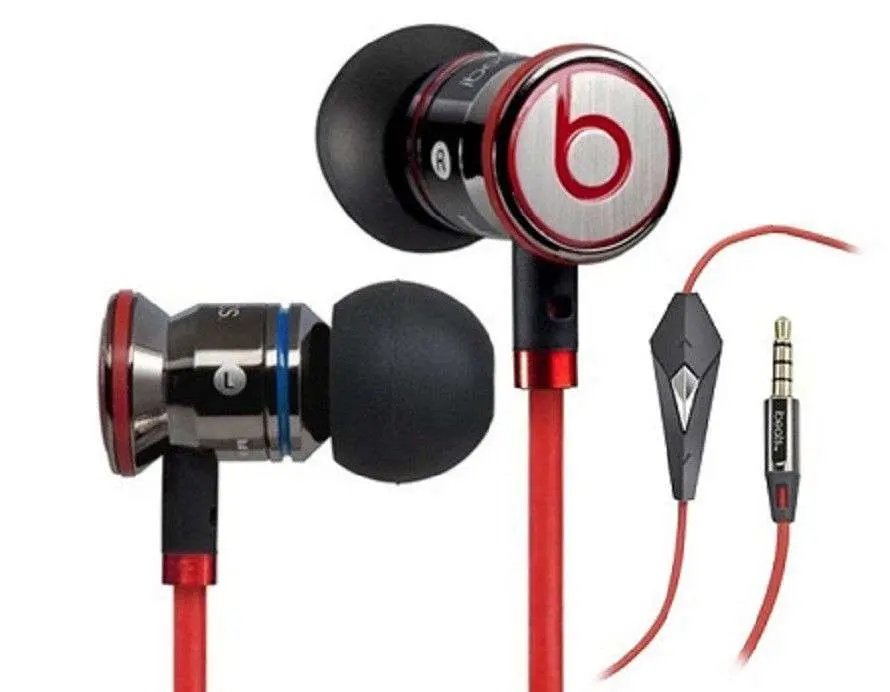 3.
On-ear Headphones are placed on the surface of the ear and are attracted to it. They are held by fastening directly behind the ear or with the help of an arc that passes through the head.
Unlike headphones of the two previous types, the sound source is located outside the auricle, which removes the load on the ear.
The large diaphragm provides a strong and high-quality sound. And at the same time there is good sound insulation.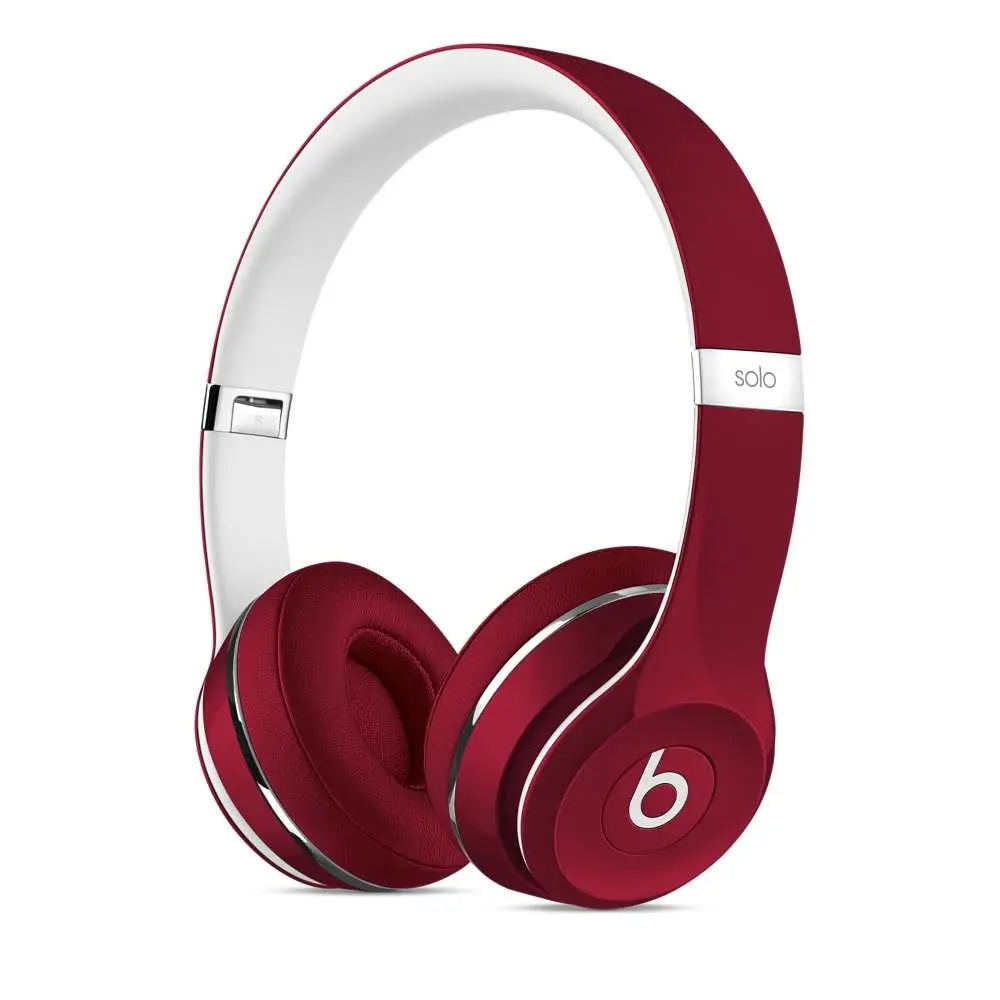 4. Monitor
Headphones from the category of professional. They are mainly used by sound engineers, sound engineers and those for whom it is important to hear clear sound without embellishment with a wide frequency range ohm. For example, for recording and processing music and sounds.
These are the largest and heaviest headphones of all types on sale. They are full size, i.e. the auricle is completely covered by them. This allows you not to experience discomfort, even if you stay in them for a long time. In addition , the monitor headphones have high-quality sound insulation, and extraneous noise does not affect the purity of the sound.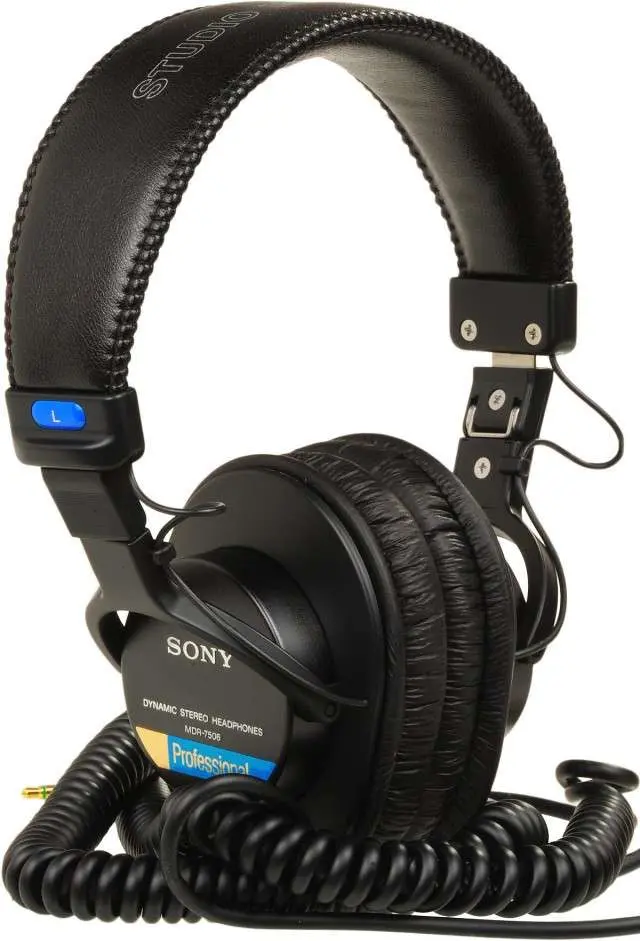 Before you buy headphones, think about what your needs should be.
If you need a budget option for every day, then "vacuum" headphones or "earbuds" will do. With them it is convenient both in transport, and on the street, and indoors.
For better sound quality without unnecessary noise, it is better to choose over-ear headphones. They are more expensive and not as compact, but they do not put pressure on the ears, because. are at a distance from the auditory canals.
If you work with sound at a professional level, then it is better to opt for monitor headphones. Decent quality and purity of sound of these headphones compensate for the high cost.
When you decide which headphones suit your needs, all that remains is to go to the store and make a purchase.