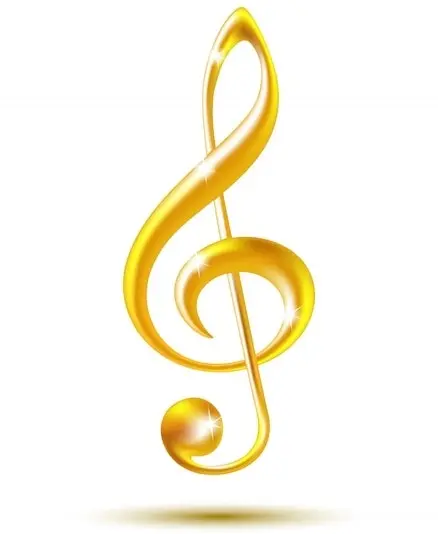 Dictionary categories
terms and concepts
Touch (French touche, from toucher – touch, touch) – the nature of the interaction of the fleshy part of the nail phalanx of the finger (the so-called pads) with the FP key. It is determined by the position of the finger in relation to the key, the speed of its movement, mass, depth of pressing, and other factors. In the opinion of most pianists, the quality and character of the instrument's sound ("dry," "hard," or "soft," or "melodious" tone) depend on the individual characteristics of the timbre.
For example, J. Field, Z. Talberg, A. G. Rubinshtein, and A. N. Esipova were famous for their "velvet" and "juicy" colors, and F. Liszt and F. Busoni for their varied colors. However, some theorists of pianism consider this dependence an illusion, arguing that the sound of the piano. does not lend itself to timbre changes and depends only on the strength of the blow.
References: Gat I., Technique of piano playing, M.-Budapest, 1957, 1973; Kogan G., Pianist's work, M., 1963, 1969; Outstanding pianists-teachers about piano art, M.-L., 1966; Alekseev A., From the history of piano pedagogy. Reader, K., 1974; Milshtein Ya., K. N. Igumnov, Moscow, 1975; Hummel JN, Ausführliche theoretisch-practische Anweisung zum Piano-Forte-Spiel, W., 1828; Thalberg S., L'art du chant appliqué au Piano, Brux., 1830; Kullak A., Die Dsthetik des Klavierspiels, B., 1861, Lpz., 1905; Leimer K., Modernes Klavierspiel nach Leimer-Giese-king, Mainz-Lpz., 1931; Mallhay T., The visible and invisible in pianoforte technique, L.-NY, 1960; Gieseking W., So wurde ich Pianist, Wiesbaden, 1963.
G. M. Kogan