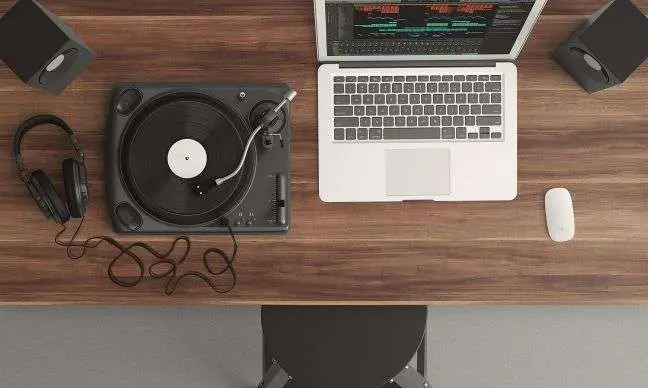 Studio equipment, homerecording – does a club music producer have to have music education?
Does a club music producer need to have a music education?
Who exactly is the person producing the music? According to the definition, the tasks of a music producer include selecting, interpreting and arranging musical pieces, selecting musicians and soloists for a project, supervising a recording or performance, often selecting and working with a sound director or sound engineer, merging separately recorded parts, soundtracks or solo tracks into one work. performances and supervision over the mastering of songs.
In the case of electronic music and contemporary pop music, the concept of a producer usually covers the overall production of a piece, from the first note, through composition, arrangement, mixing to the final mastering. Therefore, there is nothing to prevent the producer from being a musician or producer dealing with the sound of the album. Everything is a contractual matter.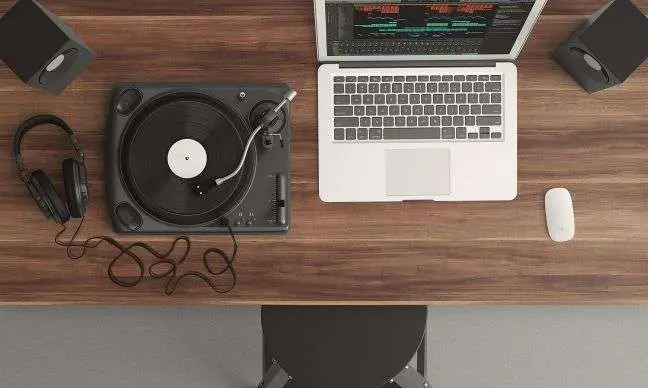 The beginning of the adventure with production
The easiest way to get started with production is to buy DAW software. It can be the most popular and at the same time the easiest to use FL Studio, or any other soft that we like. There are many written guides or video tutorials on YouTube on the Internet.
Nevertheless, does purchasing software make us producers? Definitely not, because to start the adventure with music production seriously, we must have at least a minimum of knowledge, such a merits in a nutshell. It is worth stocking up on audio magazines or getting knowledge from professional websites.
Every beginner must be familiar with issues such as:
• Przedprodukcja
• Miks
• Mastering
• Dynamika
• Velocity
• Fraza
• Humanizacja
• Modulacja
• Panorama
• Automatyka
• DAW
• VST
• Limiter
• Kompresor
• Clipping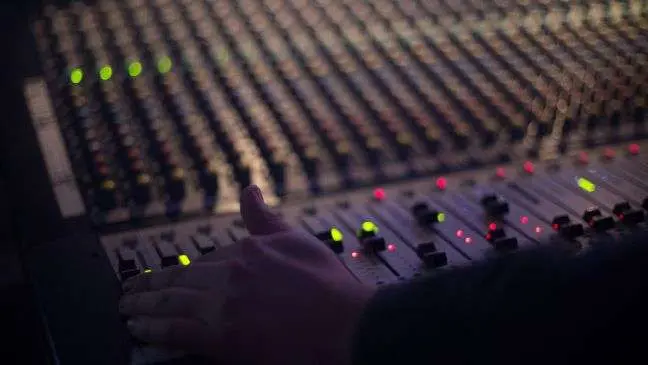 These issues are the absolute basis that young adepts of club music production should become familiar with. We can easily find an explanation of each of them after entering the password to Uncle Google.
As such, a musical education is not a necessity here, as producing music on a computer using a DAW program does not require the ability to play instruments.
Anyway, do you think that every good artist is a trained musician? Nothing could be more wrong, a large number of outstanding people were self-taught, or simply could not afford to go to university and pursued their passion after working hours at a gas station. Sad, but absolutely true. The same situation applies to us, for example, in the case of people who love to cook. The comparison may seem nonsensical, but is it necessary to have an education in this field to be a good cook and like to do it? Exactly.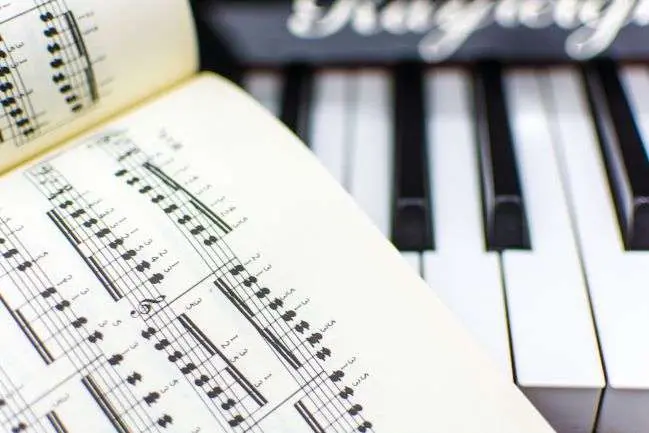 Summation
The basics are the most important and they will allow us to start our adventure and develop over time. No one was a master at what he did right away, so don't worry when our first songs sound amateurish. Criticism, but the constructive one, should be edifying for us and make us better and better. It is worth writing down your every idea, every melody that we've managed to put together at the moment. It may happen that in some time it will come in handy for a project that we didn't even think about at the moment. A reasonable solution will also be to look for a more experienced colleague who has been dealing with this for a long time.
We have many talented club music producers, but they often deal with more niche music and, unfortunately, they will never be as loud as people producing popular EDMs. In two it is always easier to evaluate a given production, and even sometimes such collaboration can create an explosive mixture that will be successful. Why not?! Good luck.