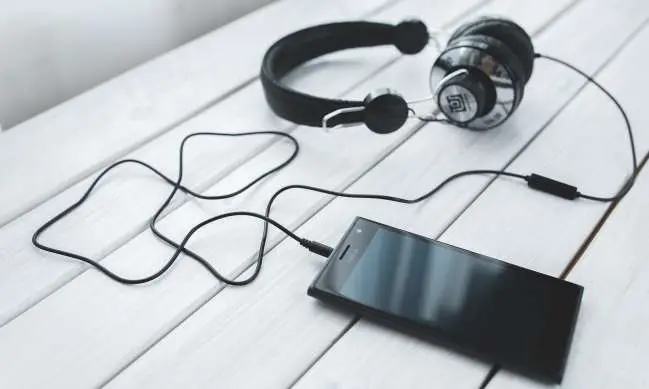 Which headphones to choose?
Often, among a huge selection of various types of equipment, we are completely confused, not knowing what equipment to choose. The same is true of the headphones, the variety of models of which can make you dizzy.
When looking for headphones, first of all, we should narrow them down to a specific type. So we must first answer a few basic questions, and one of the first should be what I need these headphones for. Of course, the answer suggests itself to be listening, but we need to know exactly what to listen to.
Some headphones will be best for listening to music, others will be good for computer games, and others for studio work. If we want to choose headphones well, we must first of all know what we are going to listen to on them.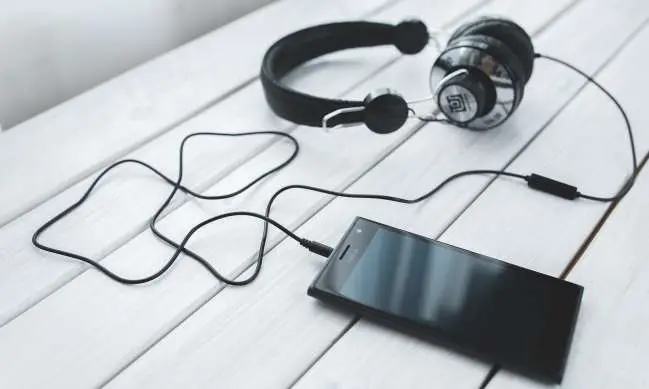 Without a doubt, the largest group are headphones for listening to music, which are colloquially called audiophile. Their pickups are constructed in such a way that the sound sounds the best. Often the bass in this type of headphones is artificially boosted, and the bands are in a way colored. All this is aimed at obtaining a selective, spatial and very expressive sound. For this reason, these types of headphones are absolutely not suitable for studio work with sound. Just because this sound is enriched and colored in such headphones, it is automatically distorted. When working in the studio, no matter if it will be a professional studio or our small home studio headphones are needed to work with sound. Such headphones are characterized by the purity and primacy of sound. I mean, this sound is not conveyed in some colored form. And only in such headphones we can, for example, mix the track well, because we can hear it in such headphones, where, for example, we have too much bass and too little treble. For example, if, for example, we were mixing a track using audiophile headphones, which artificially boost this bass, then we could leave it at the current level or even reduce it. Listening to such material already mixed, for example on some other speakers, it would turn out that we do not have bass. We also have a type of headphones dedicated to players, here maybe the priority is not the sound quality in terms of music, but some functionality and comfort in use. It is known that with such headphones we also have a microphone mounted, and often on the side of the earpiece we have multimedia buttons to use while playing. For people who practice sports, of course, the best solution will be some smaller type of headphones, e.g. in-ear or some small over-ear headphones, or in the form of such a clip worn over the ear.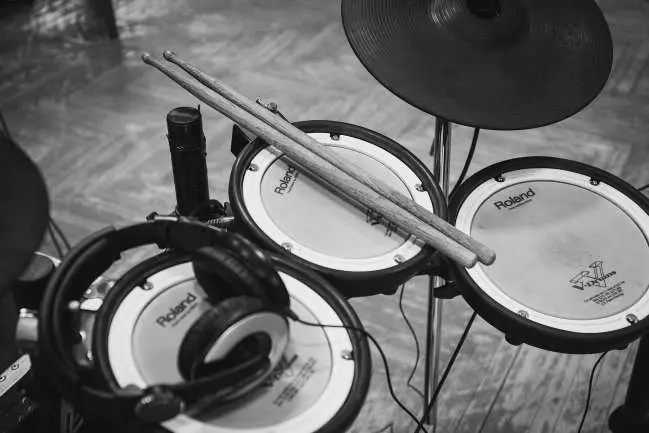 As we already know what we are going to listen to, the next choice is the form of signal transmission. Traditional and basically failure-free, giving the best quality is the traditional form, i.e. wired. So if we want to sit comfortably in an armchair at home and listen to music at its best, definitely audiophile over-ear headphones that will completely cut us off from the outside world. If, however, we want to dance at the same time or prepare dinner in the meantime, it is worth considering the wireless form. One of the most popular wireless systems today is Bluetooth, which is a short-range communication technology. We can also transmit the signal via radio and, of course, via Wi-Fi.
It is also worth considering the size of the headphones right away, so if they are to be headphones for active sports, they must be small, e.g. fleas. If stationary for home use, they can be larger and from the larger earphones we have open or closed headphones. When open, they let us through, thanks to which we listen, and external sounds will also be able to reach us. In closed headphones, we are cut off from the outside world, and nothing of our headphones is allowed to penetrate outside, nor should any sounds reach us.
As you can see, there is a lot to choose from and everyone should easily find the right type of headphones for their needs.