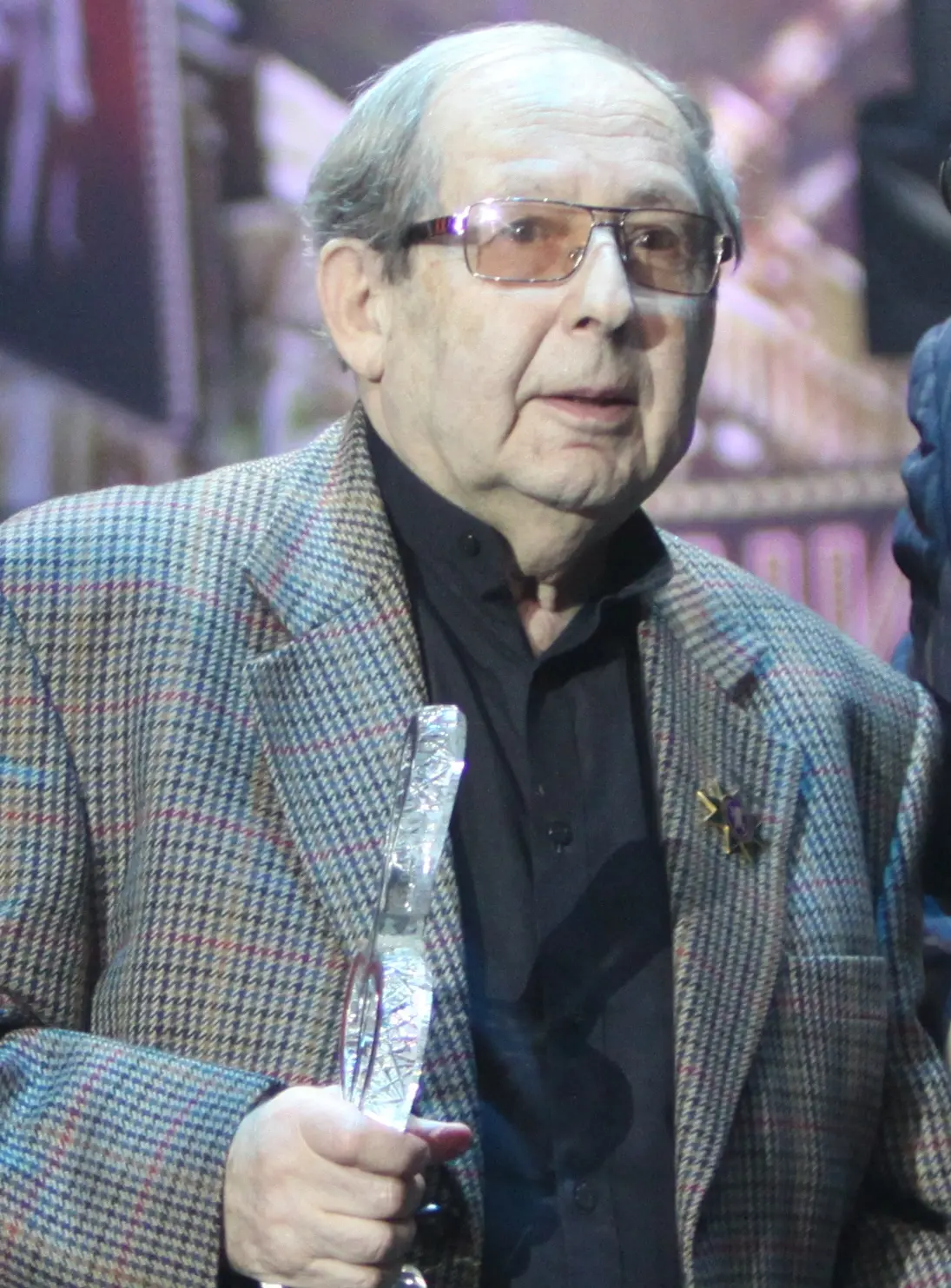 Alexander Naumovich Kolker |
Alexander Kolker
Date of birth
28.07.1933
Profession
composer
Country
Russia, USSR
Kolker is one of those Soviet composers who worked mainly in the song genre, whose work was recognized in the 60s. His music is distinguished by good taste, the ability to hear and embody the current intonations, to catch relevant, exciting topics.
Alexander Naumovich Kolker was born in Leningrad on July 28, 1933. Initially, among his interests, music did not play a leading role, and in 1951 the young man entered the Leningrad Electrotechnical Institute. However, from 1950 to 1955 he studied at the seminar of amateur composers at the Leningrad House of Composers, and wrote quite a lot. Kolker's first major work was music for the play "Spring at LETI" (1953). After graduating from the institute in 1956, Kolker worked for two years in his specialty, while composing songs at the same time. Since 1958 he has become a professional composer.
Kolker's works include more than a hundred songs, music for thirteen dramatic performances, eight films, the operetta Crane in the Sky (1970), the musicals Catch a Moment of Luck (1970), Krechinsky's Wedding (1973), Delo (1976). ), children's musical "The Tale of Emelya".
Alexander Kolker – laureate of the Lenin Komsomol Prize (1968), Honored Artist of the RSFSR (1981).
L. Mikheeva, A. Orelovich