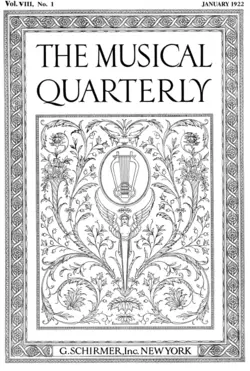 Shalva Ilyich Azmayparashvili |
Shalva Azmayparashvili
Date of birth
07.01.1903
Date of death
17.05.1957
Profession
conductor
Country
the USSR
Honored Art Worker of the Georgian SSR (1941), State. USSR Prize (1947). Azmaiparashvili played a significant role in the development of the symphonic culture of Soviet Georgia. Throughout his fruitful creative activity, he worked with all the largest orchestral groups of the republic. In 1921, Azmaiparashvili volunteered for the Red Army. Here the future fate of a talented young man, who became a trumpeter in a military band, was determined. At the Tiflis Conservatory, he studied first in the class of percussion instruments, and then studied composition with S. Barkhudaryan and conducting with M. Bagrinovsky. After graduating from the conservatory course in 1930, Azmaiparashvili improved his conducting in graduate school under the guidance of A. Gauk and E. Mikeladze.
Wherever Azmaiparashvili then worked, he always remained a tireless promoter of the work of Georgian composers. So it was at the Opera and Ballet Theater named after 3. Paliashvili, to whom he devoted more than twenty years of his creative life. Leading the team (1938-1954), Azmaiparashvili worked hand in hand with his colleagues – composers of the republic. Under his leadership, the operas "Deputy" by Sh. Taktakishvili, "Lado Ketskhoveli" by G. Kiladze, "Motherland" by I. Tuskia, "The Tale of Tariel" by Sh. Mshvelidze (for this work he was awarded the State Prize of the USSR) and others were staged here. Naturally, Azmaiparashvili also led an extensive classical repertoire. More than twenty times his name was on the premiere posters.
Many works by Georgian authors were performed for the first time under his direction and on the concert stage, when he led the Georgian Radio Symphony Orchestra (1943-1953) and the State Orchestra of the Republic (1954-1957). A particularly close creative friendship connected the conductor with the composer Sh. Mshvelidze. Paying much attention to composing work, Azmaiparashvili also found time for touring performances. His concerts in Moscow, Leningrad and other cities of the country were held with great success.
L. Grigoriev, J. Platek