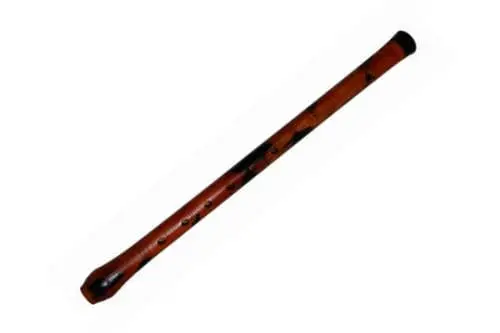 Kaval: description of the instrument, composition, history, playing technique
While traveling in the Balkans, Moldova, Romania, Bulgaria, the countries of Central Asia, you can hear a gentle, refined, soft sound. It plays a kaval – it produces a soul-touching melody.
History of the tool
Ancient excavations claim that this is the most ancient wind musical instrument. It has long been a shepherd's adaptation. Translated from the Turkish dialect, "kaval" is a long wooden pipe, with the help of which cattle breeders kindled a fire. Apparently, at the same time, sounds came from the cavity pipe, which the savvy shepherds managed to put together in melodies. Born in Central Asia, it has spread throughout the world, becoming a popular instrument among lovers of ethnographic compositions.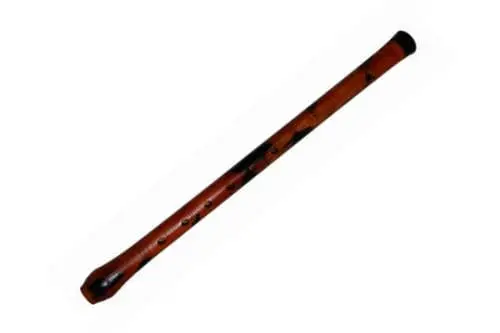 How is the kaval
Traditional instruments are made of wood and plastic. Masters prefer to take pliable, hard wood. Suitable apricot, plum, boxwood, ash, dogwood. The product consists of 3 parts, its length is 60-80 cm. Only in Macedonia they make flutes from solid ash with very thin walls, a small inner diameter, and are light. Kaval is made in the form of a cylinder. Air channel – 16 mm, in professional tools – 18 mm.
It differs from the transverse flute by being open on both sides. The Bulgarian kavala has 7 playing holes in the front, 1 on the bottom for the thumb and 4 for tuning. The tip is sharpened under a cone. Horn, stone, bone, metal are used for the mouthpiece. The instrument itself is decorated with carvings, decorated with inserts.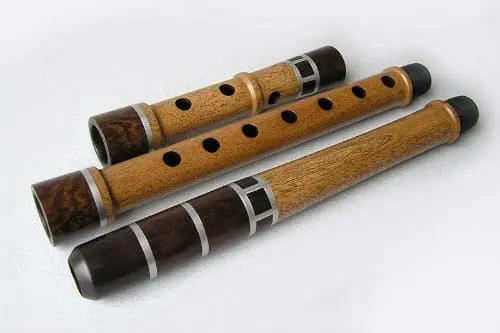 How to play the kaval
A special breathing technique is used – circulation. Some sounds can take months to master. Therefore, students are accepted for training at least 14 years old. The quality of the melody is influenced by many factors: the inclination of the instrument, the force of the air supply. The flute is held at an angle of 450 to the body. The lips cover more than half of the embouchure opening. It is difficult for a student to play in the lower range, which is called "kaba", here the sound is not loud, but soft, full. In the second range, the lips are narrowed, the boost is increased – the melody sounds stronger. The same tactic for the third and fourth range.
But, having mastered the techniques of the Play, you can please those present with an immense palette of timbres and shades. The minor scale allows you to extract a magical melody that evokes melancholy.