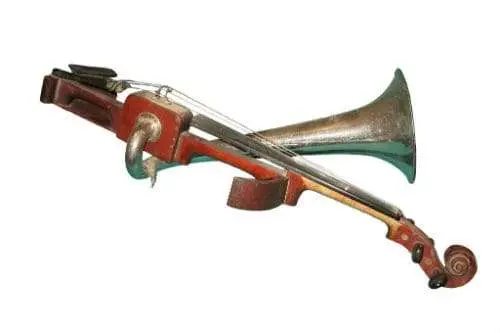 Stroch's violin: description of the instrument, history, sound, use
The twentieth century brought many innovations to jazz art. A new sound was needed. Jazz began to combine folklore and pop music, ensembles experimented.
Able to enhance expressiveness, enrich the jazz direction with timbre, string instruments were chosen. And for a brighter sound, they chose the form of a classical violin – a violinophone created in England by Johann Stroch. In honor of the developer, the new invention was called the "Stroch violin".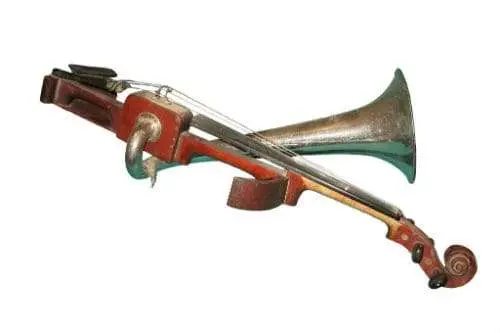 In order to enhance the sound, a spiritual sound was added to the classical string, in the role of a metal resonator, like a gramophone. Thanks to this technique, the cellophone sounds much brighter than the classical violin, and the sound is open and focused. It is noted that this musical instrument is similar to the Scottish bagpipe in sound performance – it is piercingly bright.
Independently, a similar model was developed in Germany and Romania. For the latter, the instrument is folk. Prior to the use of microphones, Stroch's violin was in demand for sound recordings involving orchestras and theaters. And to this day, the cellinophone is popular at music festivals, and for Mardi Gras (carnival in New Orleans) it has been chosen as a symbol.