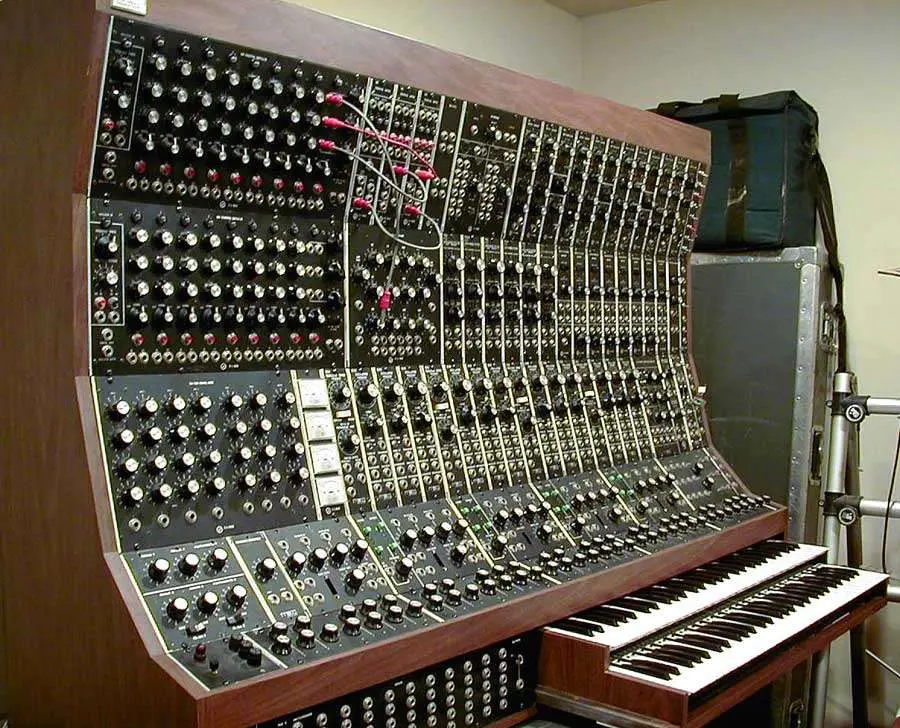 How to choose a synthesizer
A synthesizer is a musical instrument that converts electrical signals into sounds.
The first synthesizer was invented by our compatriot Lev Theremin back in 1918 and it was called Theremin. It is still produced today and many famous musicians use it at their concerts. In the 60s of the last century, synthesizers looked like large cabinets with many wires and buttons, in the 80s they were reduced to the size of a keyboard, and now synthesizers fit on a small chip.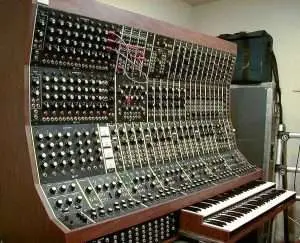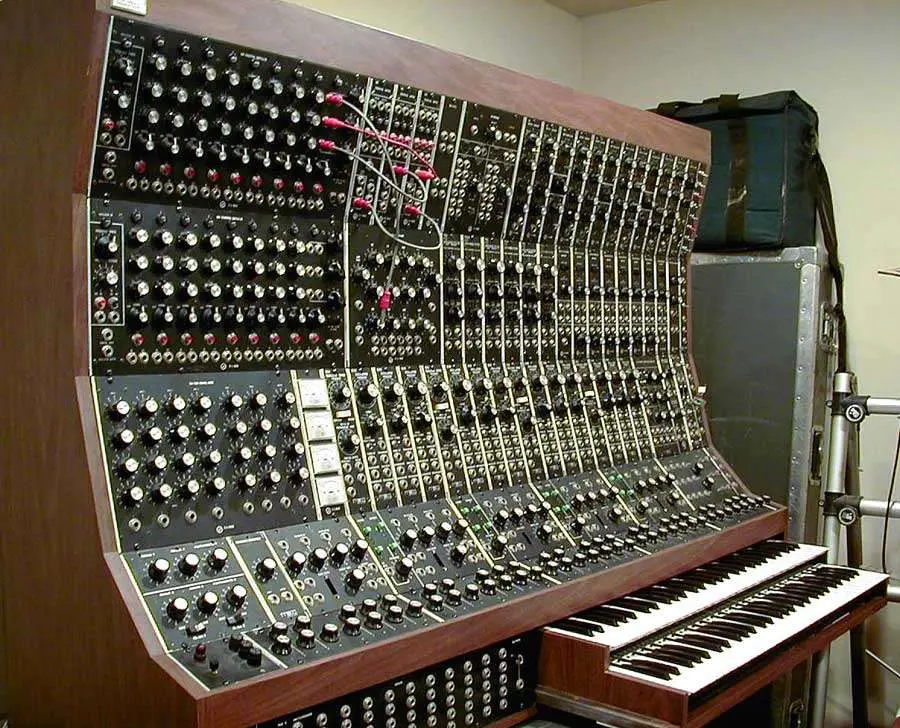 Synthesizers are divided into professional and amateur. Professional synthesizers are complex devices, with many functions and adjustments, and they require a certain amount of knowledge to play.
Amateur synthesizers can reproduce the sounds of almost any instrument – violin, trumpet, piano and even a whole drum kit, they are easy to control (to select the desired timbre , just press one or two buttons), and even a child can master it. Timbre is the sound characteristic of a musical instrument.
In this article, the experts of the store "Student" will tell you how to choose the synthesizer that you need, and not overpay at the same time. So that you can better express yourself and communicate with music.
Key type
The keyboard is the most important part of a keyboard synthesizer , which largely determines both the sound of the instrument and the level of performance of a piece of music. When choosing a model, pay attention to the number of keys, their size and the quality of the mechanics .
It is believed that the size of the keys of a synthesizer and for professional performance should correspond to the piano keyboard. In most semi-professional models, the full-size keys are slightly shorter and match the piano keys only in width.
Amateur -level synthesizers use a compact, small-sized keyboard. It is convenient to play on it, but it is not suitable for training and serious preparation for professional performance.
By touch sensitivity, there are two types of keys : active and passive. An active keyboard affects the sound in much the same way as in a live-sounding instrument: the strength and volume of the sound depend on the intensity of pressing.
The passive keyboard does not affect the pressing force. Most often, the passive type of keys is found in children's synthesizers and amateur-type instruments.
However, professional models often have a function to turn off touch sensitivity – to simulate the sound of a harpsichord and some other instruments.
Number of keys
When choosing a synthesizer, and for various styles of performance, the number of keys , or rather, octaves, matters. An octave has 12 keys.
Experts recommend even novice musicians to purchase models of five-octave synthesizers . They contain 61 keys, which allows you to play with two hands, playing a melody with your right hand and auto accompaniment with your left hand .
Concert models of synthesizers can have 76 or 88 keys. They give a rich sound and are so versatile that they can be used as an alternative to the piano. Due to their size and heavy weight, these synthesizers can be difficult to transport, and are rarely purchased for active concert activity associated with tours.
When choosing a professional-grade synthesizer , musicians tend to prefer less bulky models with 76 keys. Six full octaves in such an instrument is enough to perform complex classical works.
Some specialized synthesizers can have no more than 3 octaves, but their purchase should justify the purpose: for example, to play in an orchestra with an imitation of the sound of a particular musical instrument.
Polyphony
Polyphony determines how many sounds the synthesizer can play at the same time. So, in order to play a melody "with one finger", a monophonic instrument ( polyphony = 1) is enough to take a chord of three notes – a three-voice synthesizer a, etc.
Most modern models play 32 sounds, while previous generations could offer no more than 16. There are models with 64 sounds of polyphony. The more sounds the synthesizer can play at the same time, the higher the sound quality.
Advice from the store "Student": choose synthesizers with polyphony of 32 voices and higher.
Multi-timbrality and styles
Timbres refer to the sound characteristic of different musical instruments. If, say, you want to record a song that includes drums, bass, and piano, your synthesizer must have a multi-timbrality of three.
Style refers to rhythm and arrangement , characteristic of various musical styles: disco, country , etc. It is not certain that you will like and use all of them, but it is better to have than not to be able to choose and mix.
Memory size
A fundamentally important characteristic for synthesizers . Usually, when talking about the amount of memory of a synthesizer , they mean the memory used to store sound samples – samples . Paying attention to this parameter makes sense only for those who plan to compose music or record arrangements. If, when choosing a synthesizer , you are absolutely sure that you will not make records, you should not overpay for a large amount of memory.
How to choose a synthesizer
Спутник Электроники - синтезаторы
Examples of synthesizers