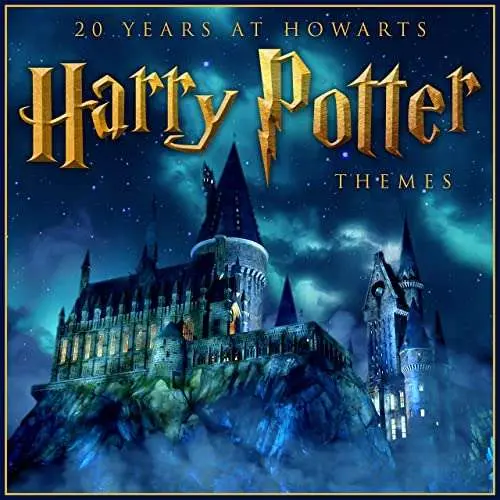 Harry Potter cover – Hedwig's Theme (Harry Potter)
Let's catch the magic and prepare a theme from Harry Potter for the new year.
Very high-quality arrangement, and even a detailed analysis of the first piece. I strongly advise those who already know how to play the ukulele quite confidently, but want to please themselves with something magical
Hedwig's Theme (Harry Potter) - Ukulele Lesson
Tabs can be downloaded from their website ( Get part 2 of the lesson video & the TABS at: https://rockclass101.com/hedwigs-theme/ ) for money. But to be honest, this video was enough for me to play. You can set the video speed to 0.5 in the video settings, then everything is clearly visible in slow motion.
But below is the same topic on some flags for those who want even more magical
At the same time, it tells about natural and artificial harmonics and how to play them.
УКУЛЕЛЕ. ФЛАЖОЛЕТЫ, РАЗБОР ГАРРИ ПОТТЕРА НА УКУЛЕЛЕ
All magic!