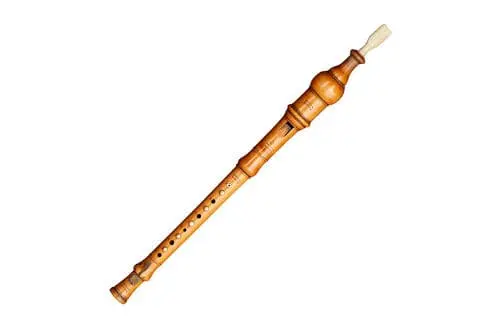 Flageolet: what kind of instrument, composition, sound, use
A flageolet is a whistle musical instrument. Type – wooden flute, pipe.
The design is made in the form of a wooden tube. Production material – boxwood, ivory. Cylindrical air outlet. There is a whistle device in front.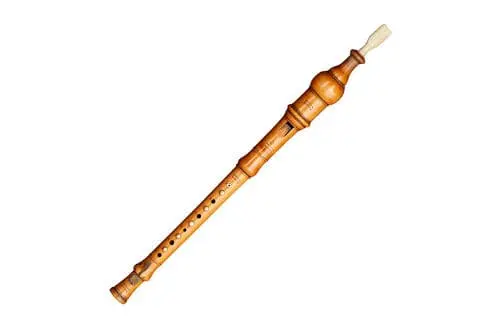 There are 2 main versions of the tool:
The French version has 4 finger holes in the front and 2 in the back. Variant from France – the original view. Created by Sir Juvigny. The oldest collection of the manuscript "Lessons of the Flageolet" dates back to 1676. The original is in the British Library.
The English form has 6 finger holes on the front side, and sometimes 1 thumb hole on the back. The last version was developed by the English music master William Bainbridge in 1803. The standard tuning is DEFGACd, while the basic whistle tuning is DFF#-GABC#-d. Cross-fingering technique is used to close the gaps in the sound.
There are double and triple harmonics. With 2 or 3 bodies, flutes can produce humming and counter-melodic sounds. Ancient flageolets were created until the XNUMXth century. Rarely used in the XNUMXst century. The instrument was completely replaced by a tin whistle.
The sound of the flute is high and melodic. Smaller models have been used to teach birds to whistle tunes, as they are more sensitive to high-pitched sounds. Reduced models follow the design of the French model.