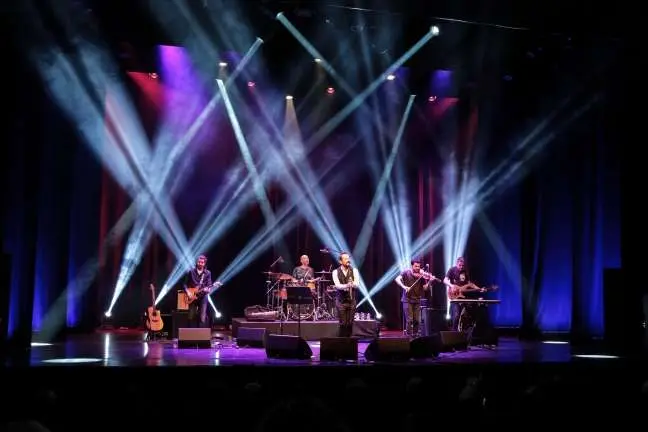 Basic budget equipment for an amateur music band – a guide for greens
Regardless of whether it will be a vocal, instrumental or vocal-instrumental ensemble, you will need equipment that will allow you to publicize the band's activities. Having a small budget, you should consider what is necessary for our musical group to develop its artistic activity.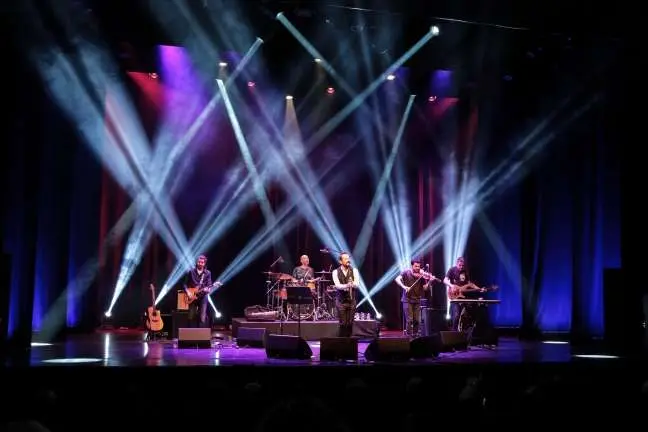 Colloquially speaking, we will definitely need a sound system, so let's start with completing the speakers. The basic division that we can make among the columns are passive and active speakers. The former will need an external amplifier, the latter active have such a built-in amplifier. Unfortunately, the loudspeakers themselves will not sound for us if we do not connect the sound source to them. Our voice or a musical instrument can be such a source of sound. In order for our voice to sound in the loudspeaker, we will need a converter that sends this voice to the loudspeaker, i.e. a popular microphone. We divide microphones into dynamic and condenser. The latter are very sensitive, usually much more expensive and are most often used in studio conditions, so at the beginning I strongly advise you to buy a dynamic microphone, which is cheaper, less sensitive so that it will not collect all unnecessary sounds from the environment and more resistant to all external factors both in terms of weather conditions and mechanical damage. We need to connect such a microphone to the mixer, so we will need a mixer for our team. If we decide on active speakers, then a bare mixer is enough, if we decide on passive speakers, we will need a power amplifier or a so-called power amplifier in addition to the mixer. power-mixer, i.e. a mixer and an amplifier in one housing. When choosing a mixer or a power-mixer, first of all pay attention to the number of channels. Because it is the number of channels that will determine how many microphones or instruments you will be able to connect. The minimum for a small band is 8 channels. Then we will be able to connect a few microphones, some keys and some other channel should be left in reserve. On such a mixer, you regulate and set all the musical parameters, i.e. the volume of the selected channel, the sound correction, i.e. you set the frequency bands, which should be more and less (top, middle, bottom), you set the effects, i.e. you adjust the reverb level, etc. It all depends on the advancement and capabilities of a given mixer.
This is the minimum from which every band should start completing their equipment. Equipment prices vary and depend primarily on the quality, brand and power of the equipment. These more reputable brands, professional sound equipment cost several thousand zlotys. We can complete the entire set of these more budget producers for about PLN 5. It all depends on the financial possibilities at our disposal. You have to count that if you decide to buy two passive loudspeakers with an average power, e.g. 000W, you will spend about PLN 200. Since we decided to buy passive loudspeakers, we will have to buy a power-mixer, for which you will need to spend around PLN 2000. In addition, let's buy, say, two dynamic microphones at PLN 2000 each and we have PLN 300 left for loudspeaker stands and cabling. Of course, if we decide on active loudspeakers, then we will pay more for the loudspeakers, e.g. about 400 zlotys, but for that we only need a bare mixer for about 3000 zlotys. So they sort of go into the other.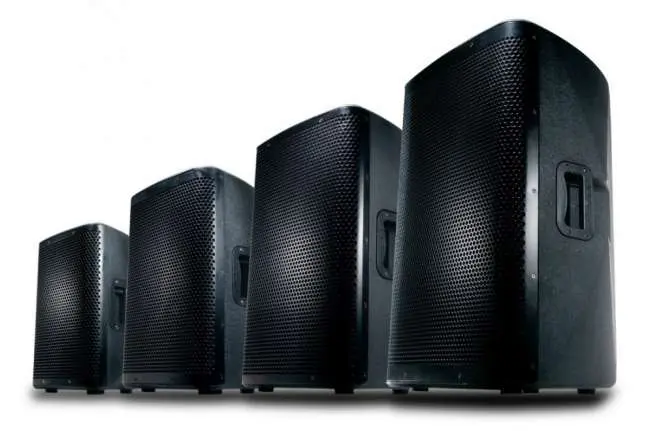 American Audio CPX 10A
Summing up, it's definitely worth looking for brand-name equipment. Of course, if you're on a tight budget, it's not an easy task, but it's worth having a good look around. First of all, manufacturers of even this very advanced equipment intended for professionals also offer more affordable models. In addition, there are less reputable brands that have been producing musical equipment for years and the price of such equipment is often much lower than those of the first league brands and the technical parameters are very good. Generally, try to avoid companies "bush", etc., inventions of the blind until the end of his origin.