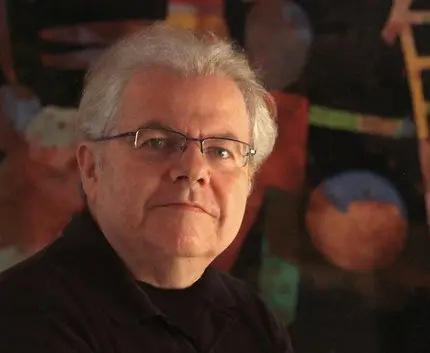 Emanuel Ax (Emanuel Ax) |
Emmanuel Ax
Date of birth
08.06.1949
Profession
pianist
Country
USA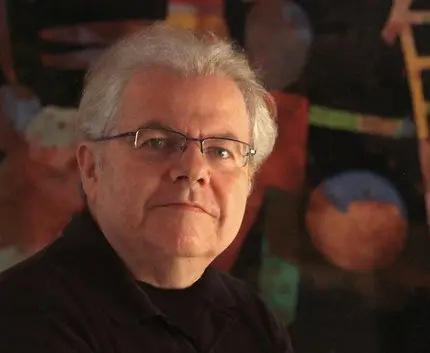 Back in the mid-70s, the young musician remained completely unknown to the general public, although he tried in every possible way to draw attention to himself. Ax spent his early years in the Canadian city of Winnipeg, where his main teacher was the Polish musician Mieczysław Muntz, a former student of Busoni. The first competitive "estimates" were disappointing: at the major international competitions named after Chopin (1970), Vian da Mota (1971) and Queen Elizabeth (1972), Aks did not make it to the number of laureates. True, he managed to give several solo concerts in New York (including one at Lincoln Center), to act as an accompanist of the famous violinist Nathan Milstein, but the public and critics stubbornly ignored him.
The turning point in the biography of the young pianist was the Arthur Rubinstein International Competition (1975): he brilliantly played the Brahms Concertos (D minor) and Beethoven (No. 4) in the final and was unanimously declared the winner. A year later, Ax replaced the ill K. Arrau at the Edinburgh Festival and after that he began to rapidly conquer the concert stages of Europe and America.
Today it is already difficult to list all the major concert halls in which the artist performed, to name the names of the conductors with whom he happened to collaborate. "Emmanuel Ax already occupies a prominent place among the few truly remarkable young pianists performing on the stage," wrote the English critic Bruce Morrison. "One of the secrets of his artistry is the ability to achieve an extended breath of a phrase, combined with a noble flexibility and subtlety of sound colors. In addition, he has a rare natural, unobtrusive rubato.
Another prominent English piano specialist, E. Orga, noted the pianist's excellent sense of form, style, and the constant presence of a clear, thoughtful performance plan in his playing. "To have such a quickly recognizable personality is a rare and valuable quality at such a young age. Perhaps this is not yet a completely finished, formed artist, he still has a lot to think about deeply and seriously, but for all that, his talent is amazing and promises immensely. To date, this is perhaps potentially one of the best pianists of his generation."
The hopes pinned on Ax by critics are based not only on his musical talent, but also on the obvious seriousness of his creative search. The pianist's ever-growing repertoire is centered on the music of the XNUMXth century; his successes are associated with the interpretation of the works of Mozart, Chopin, Beethoven, and this already says a lot. Chopin and Beethoven were also dedicated to his first discs, which also received positive reviews from critics. And they were followed by recordings of Schubert-Liszt's fantasy The Wanderer, Rachmaninov's Second Concerto, Bartok's Third Concerto, and Dvorak's Quintet in A Major. This only confirms the breadth of the creative range of the musician.
Grigoriev L., Platek Ya., 1990