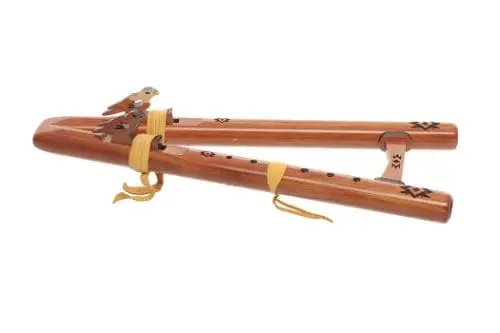 Double flute: what is it, instrument composition, varieties
The double flute has been known since ancient times, its first images date back to the culture of Mesopotamia.
What is a double flute
The instrument belongs to the category of woodwinds, it is a pair of flutes separate or connected by a common body. The musician can play either in turn on each of them, or simultaneously on both. The appearance of sound is facilitated by air blows against the walls of the tubes.
The tool is most often made of wood, metal, glass, plastic. Cases of using bones, crystal, chocolate are known.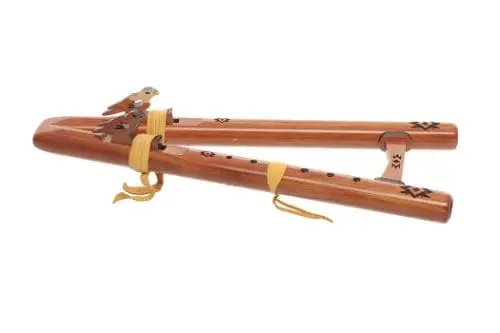 The instrument is used by many peoples of the world: Slavs, Balts, Scandinavians, Balkans, Irish, residents of the East and Asia.
Varieties
There are the following types of tools:
Double recorder (double recorder) – two fastened tubes of different lengths with four finger holes on each. Medieval Europe is considered the homeland.
Chord flute – two separate channels, united by a common body. So called because of the same arrangement of holes, which makes it possible to work with 1 finger during the Play.
Paired pipes – two tubes of different lengths with four holes each: three on top, 1 on the bottom. Has Belarusian roots. During the Play, they are used at a certain angle. The second version of the Play: the ends are tied together.
Double (double) – a traditional Russian instrument, known as a pipe, looks like a Belarusian version.
Dzholomyga – its appearance resembles a Belarusian pipe, but differs in the number of holes: eight and four, respectively. Western Ukraine is considered to be the birthplace of dvodentsivka (its second name).
Double Flute / Двойная флейта