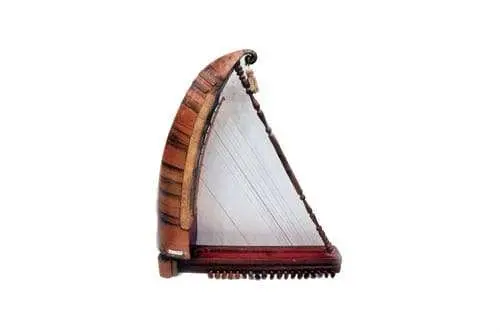 Chang: design features of the instrument, playing technique, history
Chang is a Persian musical instrument. The class is string.
Chang is an Iranian version of the harp. Unlike other oriental harps, its strings were made from sheep intestine and goat hair, and nylon was used. The unconventional choice of material gave the chang a distinctive sound, unlike the resonance of metal strings.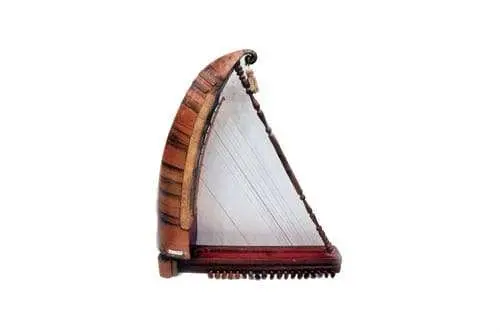 In the Middle Ages, a variant with 18-24 strings was common on the territory of modern Azerbaijan. Over time, the design of the case and materials for manufacturing have partially changed. The craftsmen sheathed the case with sheep and goat skins to amplify the sound.
The technique of playing the instrument is similar to other strings. The musician extracts the sound with the nails of the right hand. The fingers of the left hand exert pressure on the strings, adjust the pitch of the notes, perform glissando and vibrato techniques.
The oldest images of the Persian instrument date back to 4000 BC. In the oldest drawings, it looked like an ordinary harp; in newer drawings, the shape changed to an angular one. He was most popular in Persia during the reign of the Sassanids. The Ottoman Empire inherited the instrument, but by the XNUMXth century it had fallen out of favor. In the XNUMXst century, few musicians can play the chang. For example: Iranian musicians Parveen Ruhi, Masome Bakeri Nejad.
A Night in Shiraz for Persian Chang