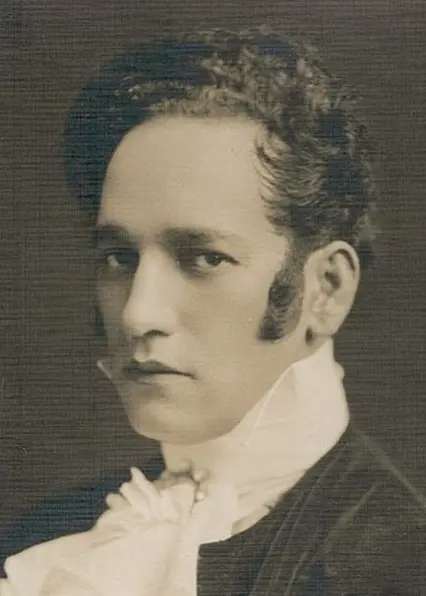 Antonio Cortis
Date of birth
12.08.1891
Date of death
02.04.1952
Profession
singer
Voice type
tenor
Country
Spain
Author
Ivan Fedorov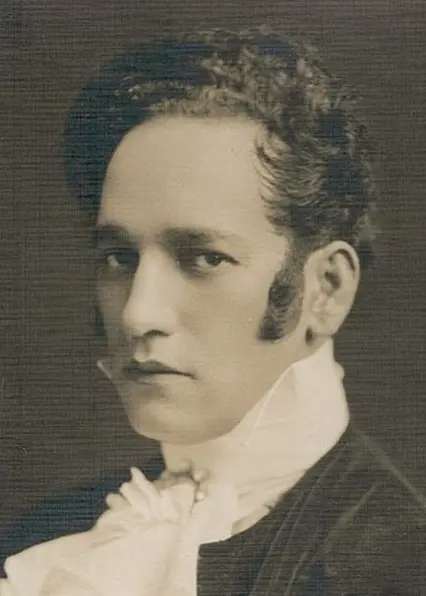 Born on board a ship sailing from Algiers to Spain. Cortis's father did not live a week before the family's arrival in Valencia. Later, a small Cortis family moves to Madrid. There, young Antonio at the age of eight enters the Royal Conservatory, where he studies composition, theory and learns to play the violin. In 1909, the musician begins to study vocals at the Municipal Conservatory, after some time he performs in the choir of the Liceo Theater in Barcelona.
Antonio Cortis begins his solo career with supporting roles. So, in 1917, he performs in South Africa as Harlequin in Pagliacci with Caruso as Canio. The famous tenor tries to persuade the young singer to perform together in the United States, but the ambitious Antonio declines the offer. In 1919, Cortis moved to Italy with his family and received invitations from the Roman theater of Costanzi, as well as the theaters of Bari and Naples.
The rise of Antonio Cortis's career began with performances as a soloist with the Chicago Opera. Over the next eight years, the doors of the best opera houses in the world opened up to the singer. He performs in Milan (La Scala), Verona, Turin, Barcelona, ​​London, Monte Carlo, Boston, Baltimore, Washington, Los Angeles, Pittsburgh and Santiago de Chile. Among his best roles are Vasco da Gama in Meyerbeer's Le Afrikane, The Duke in Rigoletto, Manrico, Alfred, Des Grieux in Puccini's Manon Lescaut, Dick Johnson in The West Girl, Calaf, the title role in Andre Chenier » Giordano and others.
The Great Depression of 1932 forces the singer to leave Chicago. He returns to Spain, but the Civil War and World War II ruin his plans. His last performance was in Zaragoza in 1950 as Cavaradossi. At the end of his singing career, Cortis intended to start teaching, but ill health led to his sudden death in 1952.
Antonio Cortis is undoubtedly one of the most outstanding Spanish tenors of the XNUMXth century. As you know, many called Cortis "Spanish Caruso". Indeed, it is impossible not to notice a certain similarity in timbres and manner of sound delivery. Interestingly, according to Cortis's wife, the singer never had vocal teachers, except for Caruso, who gave him some advice. But we will not compare these outstanding singers, as this would not be fair to both of them. We will simply turn on one of Antonio Cortis' recordings and enjoy the magnificent singing that is the glory of XNUMXth century bel canto art!
Selected discography of Antonio Cortis:
Covent Garden on Record Vol. 4, Pearl.
Verdi, «Troubadour»: «Di quella pira» in 34 interpretations, Bongiovanni.
Recital (Arias from operas by Verdi, Gounod, Meyerbeer, Bizet, Massenet, Mascagni, Giordano, Puccini), Preiser – LV.
Recital (Arias from operas by Verdi, Gounod, Meyerbeer, Bizet, Massenet, Mascagni, Giordano, Puccini), Pearl.
Famous Tenors of the Past, Preiser — LV.
Famous Tenors of the 30s, Preiser — LV.