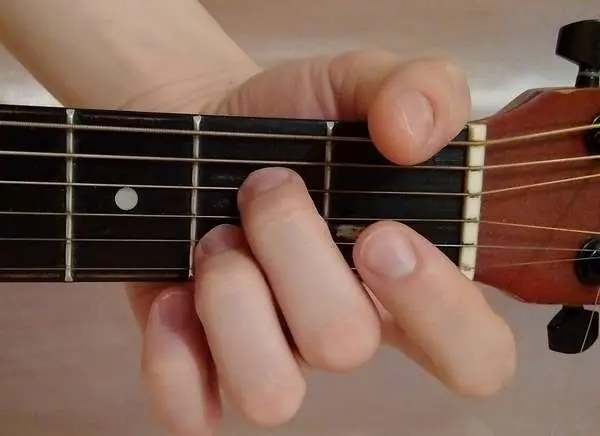 A7 chord on guitar: how to put and clamp
In this article, we will analyze with you how to put and hold the A7 chord on the guitar, and also look at its fingering and staging schemes (pictures).
A7 chord fingering
this is how the fingering of an A7 chord looks like
The chord is not that popular, but is often played in the choruses of various songs, for example, in the song Gaza Strip – Demobilization or Yellow Guitar Bending.
How to put (clamp) an A7 chord
How to put (clamp) an A7 chord on a guitar? Yes, nowhere is easier. It is very similar to the A chord.
looks like that: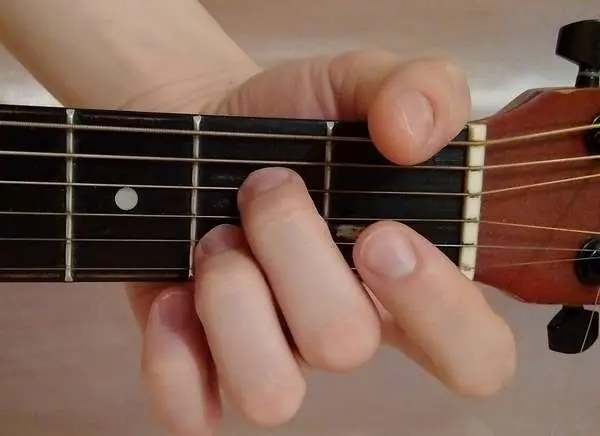 In this way, A7 chord on guitar is very simple and easy, put on the guitar is impossibly simple. This is one of the easiest guitar chords to play. To learn how to play an A7 chord, it will take only 5 minutes if you are a complete beginner – and a minute if you are already familiar with chords.