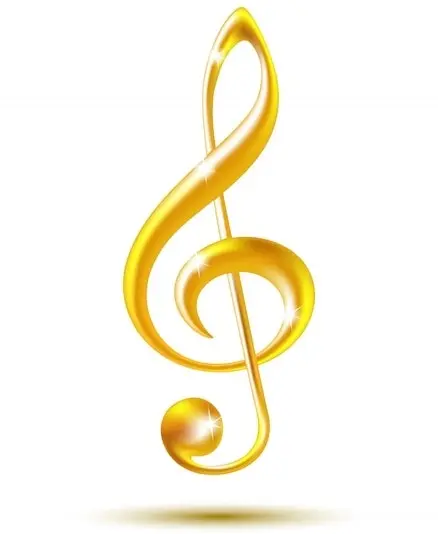 Dictionary categories
terms and concepts, opera, vocals, singing
ital. terzetto, from lat. tertius – third
1) An ensemble of three performers, mostly vocal.
2) A piece of music for 3 voices with or without accompaniment (in the latter case sometimes called a "tricinium").
3) One of the types of vocal ensemble in opera, cantata, oratorio, operetta. The tercetes use a variety of combinations of voices, corresponding to musical dramas. development in this product, for example. tercet from Mozart's "Magic Flute" (Pamina, Tamino, Sarastro), tercet from the 3rd act. "Carmen" by Bizet (Frasquita, Mercedes, Carmen), etc.