S. Brenchinello "Partita", sheet music for guitar

About Us
Setting
Self-Teaching
Notes
chords
Guitarists
Songs
Tips
Blog
sasha
12 May 2012
No comments
"Partita" by Brenchinello is one of the most popular works for beginner guitarists and students of music schools.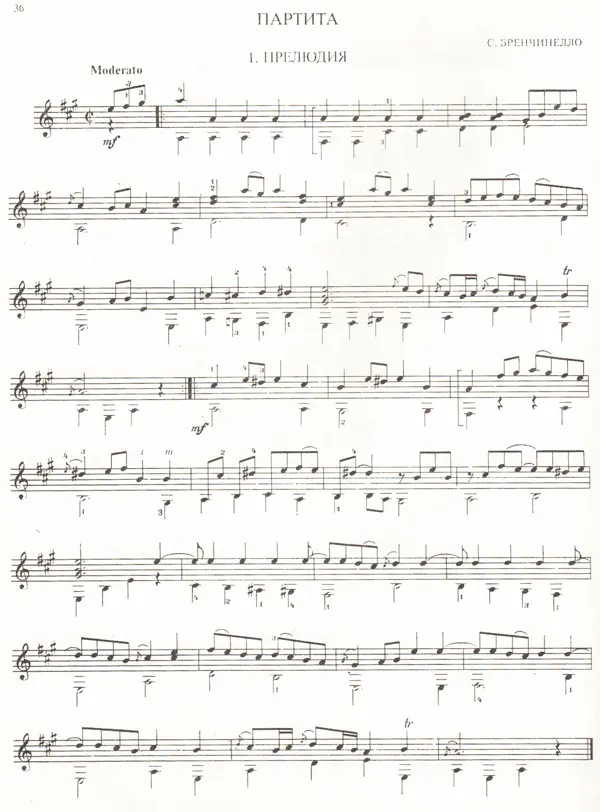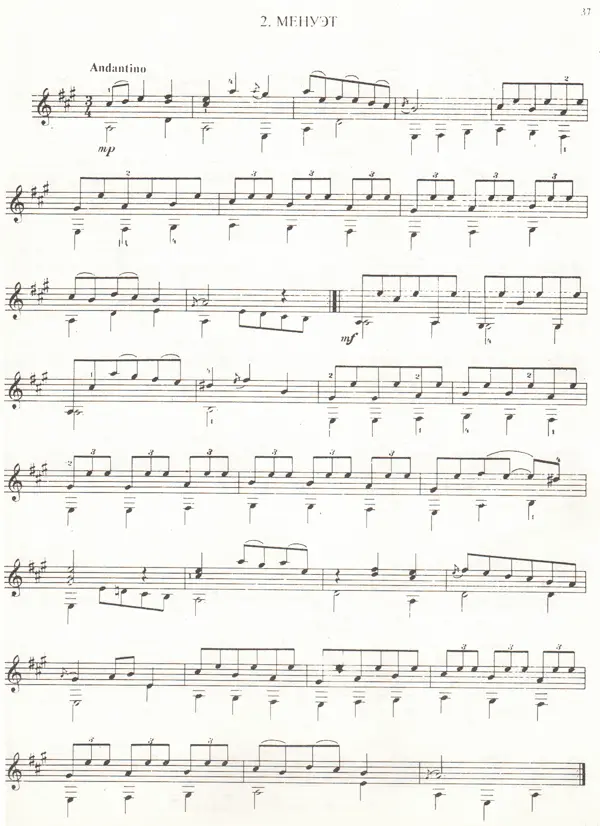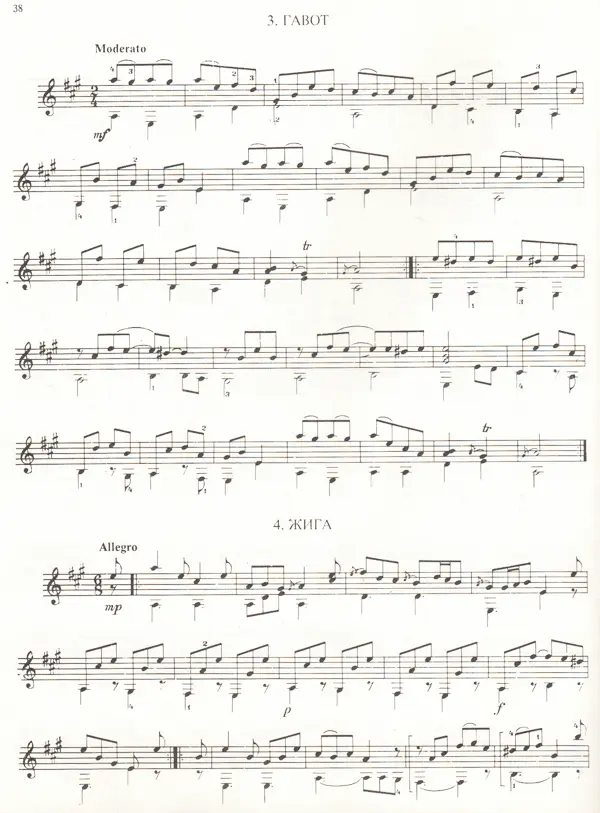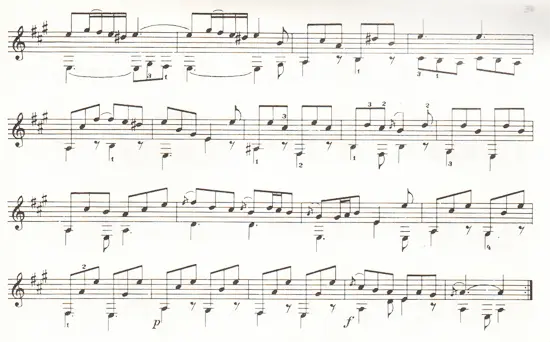 Related items

»

Mauro Giuliani "Etude No. 5", (Rocheyok) sheet music, tab

The theory of playing the guitar. Phrasing in music

Ferdinando Carulli "Andantino", sheet music for beginners
Ferdinando Carulli "Andante", sheet music for beginners
Categories
Chords (24)
Guitarists (20)
Setup (9)
News (937)
Sheet music (34)
Tutorial (29)
Tips for Guitarists (13)
Texts and chords for songs with guitar (3 847)

Lyrics and chords for guitar Italian songs (8)
Yard song chords (27)
Guitar Chords for Popular Songs (978)
Guitar Chords for Contemporary Songs (2)
Song Chords for Beginners (128)
Army songs guitar chords (55)
Guitar songs about love (72)
Guitar romances (28)
Tags
agreements Songs guitar text chords chords fingering barre the battle video guitar for beginners guitarists setting music training bust strumming on the guitar translation songs plays romances words смотреть клип strings tablature texts guitar lessons

Guitar Chords for Beginners
21 January 2012, 119 comments

Valeria "My Favorite" (Cup of Tea), chords and lyrics
March 2, 2014, 47 comments
Location of notes on the fretboard of a guitar
21 January 2012, 43 comments
Tanya says:
The songs are just super cute, I love her Great for those who haven't listened yet…
Tatiana says:
Good day, Sergey! Thanks for these lines…
Sq. Art. says:
In fact, when translating poems, and even more so songs, the exact meaning …
chords lyrics lyrics watch clip acordi sheet music learning pieces guitar for beginners translation guitar lessons brute force romances guitarists video tablature fingering barre strings
All rights reserved © 2011-2019 — Guitarprofy.ru. Copying site materials is possible only if there is a back link to the source.