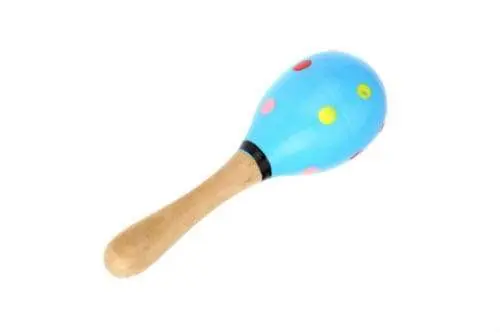 Rattle: description of the instrument, composition, sound, history, use
Rattle is a percussive musical instrument. Acts as a child's toy. Also used by shamans in religious rituals.
The design consists of a hollow round body and a filler. A handle is attached to the body to hold the tool. In some variants, the body and handle are a single unit. Production materials: wood, sea shells, dried pumpkin, ceramics, animal shells. The color depends on the material. Additionally, drawings are applied to the toy with paint.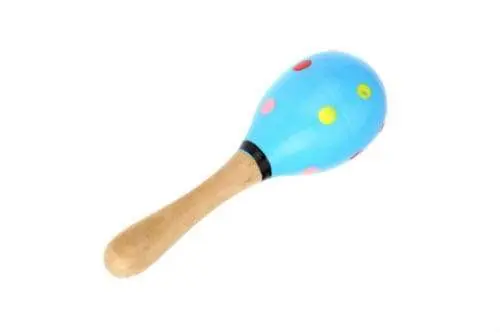 The sound varies from deaf wooden sounds to sonorous metallic ones.
Baby rattles have been known for 2500 years. The oldest clay toy was found in Poland in the grave of a child. The time of burial is the early Iron Age. The design of the find is a hollow pillow stuffed with balls.
Similar specimens were found at the Greco-Roman archaeological site. Most of the found rattles are made in the form of a pig and a hog. Less common is the form of a child riding an animal. Pigs were associated with the goddess Demeter, who was believed to protect children in life and death.
Copies with gold and silver inserts were made by craftsmen in colonial America. In pre-revolutionary Russia, the invention was considered a Russian folk musical instrument.
Народный музыкальный инструмент Погремушка комбинированная