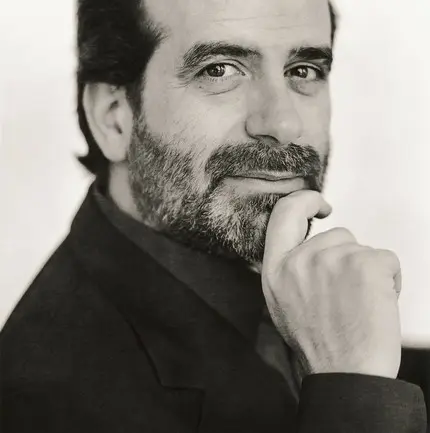 Andrea Marcon (Andrea Marcon) |
Andrea Marcon
Date of birth
1963
Profession
conductor, instrumentalist
Country
Italy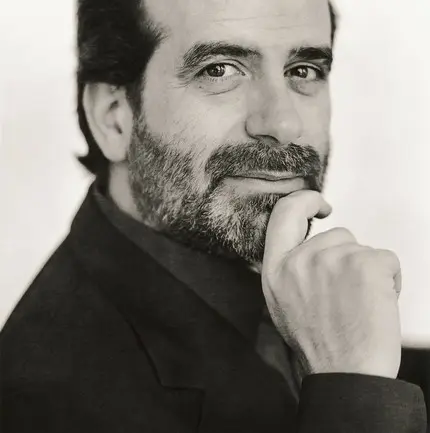 The Italian organist, harpsichordist and conductor Andrea Marcon is one of the most famous musicians performing early music. In 1997 he founded the Venice Baroque Orchestra.
Marcon pays much attention to the search for forgotten masterpieces of the Baroque; thanks to him, for the first time in modern history, many forgotten operas of that era were staged.
To date, Marcon is considered one of the leading performers of music of the XNUMXth – early XNUMXth centuries. He conducted the Berlin Radio Symphony Orchestra, the Chamber Orchestra. G. Mahler, the Salzburg Mozarteum Orchestra and the Camerata Salzburg Orchestra, the Berlin Philharmonic Orchestra.
With the Venice Baroque Orchestra, Andrea Marcon has performed in renowned concert halls and festivals around the world.
Recordings by orchestras under his direction have also won various prizes and awards, including the Golden Diapason, the "Shock" award from the magazine world of music, premium Echo and the Edison Award.
Andrea Marcon teaches organ and harpsichord at the Basel Cantor School. Since September 2012 he has been Artistic Director of the Granada Orchestra (Spain).