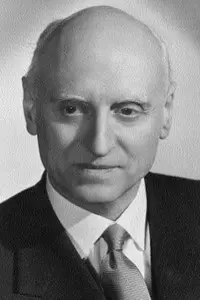 Victor Sabata
Date of birth
10.04.1892
Date of death
11.12.1967
Profession
conductor
Country
Italy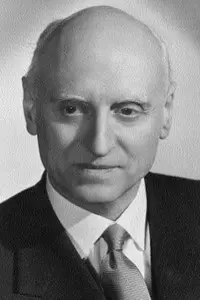 Conducting De Sabata began unusually early: already at the age of ten he entered the Milan Conservatory, and two years later he led an orchestra that performed his orchestral works in a conservatory concert. However, at first it was not artistic success that brought him fame, but compositional success: in 1911 he graduated from the conservatory, and his orchestral suite began to be performed not only in Italy, but also abroad (including Russia). Sabata continues to devote a lot of time to composition. He wrote orchestral compositions and operas, string quartets and vocal miniatures. But the main thing for him is conducting, and above all in the opera house. Having started an active performing career, the conductor worked in the theaters of Turin, Trieste, Bologna, Brussels, Warsaw, Monte Carlo, and by the mid-twenties had already received wide recognition. In 1927, he took over as chief conductor of the Teatro alla Scala, and here he became famous as an excellent interpreter of classical Italian operas, as well as works by Verdi and verists. The premieres of many works by Respighi and other leading Italian composers are associated with his name.
During the same period, De Sabata toured especially intensively. He performs at the Florence, Salzburg and Bayreuth festivals, successfully stages Othello and Aida in Vienna, conducts performances of the Metropolitan Opera and the Stockholm Royal Opera, Covent Garden and Grand Opera. The conductor's manner of the artist was unusual and caused a lot of controversy. "De Sabata," the critic wrote at that time, "is a conductor of great temperament and simply fantastic body movements, but with all the outward extravagance, these gestures act with powerful irresistibility and so fully reflect his fiery temperament and exceptional musicality, so correspond to the results that they require that they are simply impossible to resist. He is one of those invaluable leaders of the opera orchestra, whose capabilities and authority are so immutable that where they are present, nothing can be wrong.
During the post-war years, the fame of the artist has increased even more thanks to his incessant performances in all parts of the world. Until the end of his life, De Sabata was the recognized head of the Italian opera and conductor school.
L. Grigoriev, J. Platek