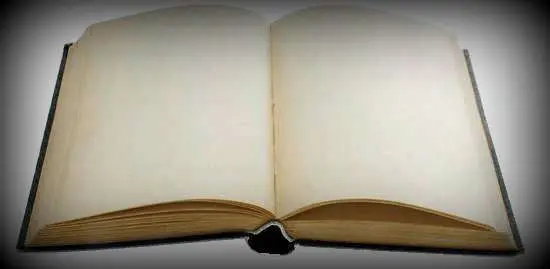 Fender Billie Eilish Signature Ukulele
The signed instruments are a kind of recognition for the musician. When an artist cooperates with a given brand for many years, it comes to the point where the producer creates a guitar for him that fully meets the musician's expectations.
Fender, which is probably the most famous and legendary brand in the world, has under its wings such outstanding guitarists as Eric Clapton, Eric Johnson, Jim Root and Troy Van Leeuwen. Guitars created for them are one of the best and the musicians themselves take an active part in their design. It is also a deliberate marketing move. A well-known and liked musician is associated with a given model, and his fans would often like to have something related to their idol. The aforementioned guitarists are already legends who have been associated with Fender instruments almost forever, the more interesting is the fact that Fender decided to create something for an artist who has achieved popularity relatively recently. The atmosphere is also warmed by the fact that this instrument is not a custom-made guitar, but a great quality electro-acoustic ukulele.
Who are we talking about?
The young Billie Eilish became a star very quickly, though otherwise the "star" may not be an accurate statement. Born in 2001, the artist attracted the attention of audiences and critics with an alternative style, both in music and in the way of being. Her music and lyrics have made young Eilish an idol of teenagers, especially those who do not feel comfortable in modern reality. Far from being a typical POP star, she created a dark, depressing and austere character, not without intelligence and charm. Her music is alternative POP with a large dose of electronics. The unique timbre of the voice and the way of singing are impossible to imitate. Minimalism and simplicity are by far the most effective weapons Billi has used to conquer the musical world, becoming the voice of a generation at the same time. Her career took off in 2016 with the release of the single "Ocean Eyes". It was already known then that the uniqueness of this music would lead a teenager to the top. Although the artist is now associated with electronic music, her beginnings are strongly associated with the ukulele. Fender, realizing the power of the name Eilish, entered into a partnership that resulted in the creation of an instrument that sounds and looks exactly like Billy – which is simply perfect.
Billie Eilish Signature Ukulele by Fender is an instrument that both beginners and advanced musicians can afford. The price may scare you off a bit, because the ukulele seems quite expensive compared to others, but anyone who is even a bit interested in the music industry knows that good equipment costs money. The model in question is definitely worth the money. A reputable brand, very solid workmanship, top-class accessories, great sound and unique design – all this adds up to quality. But to the point, what do we have here?
Billie Eilish Signature Ukulele only available in concert size (15 inches). The bottom, bolts and the top are made of exotic sapele wood. This wood, similar in density to mahogany, also has similar sonic qualities. So there is a lot of bass, the sound is warm but at the same time not "muddy" and very vibrant. A walnut fingerboard is glued onto a nato neck. It is worth noting here that the fretboard is very comfortable and its performance makes the game pleasant and makes even the most subtle notes sensational. Even acoustically, this small Fender sounds great, but if we want to sound louder or use additional effects, the manufacturer took care of a transducer that allows you to connect the instrument to an amplifier or a PA system. Electronics not just any, because the Fishman Kula Preamp with a built-in tuner and equalizer, allowing you to adjust the sound to our needs. Smooth keys allow you to fine tune your ukulele. It is also worth paying attention to the appearance. The black matte varnish adorned with some rather quirky, disturbing artwork is very Billie Eilish in style.
To sum up. Billie Eilish Signature Ukulele is a well-made instrument, not only for fans of the young artist. If you are looking for a solid ukulele with a very good sound, you should definitely take a look at this model.
Billie Eilish Signature Ukulele