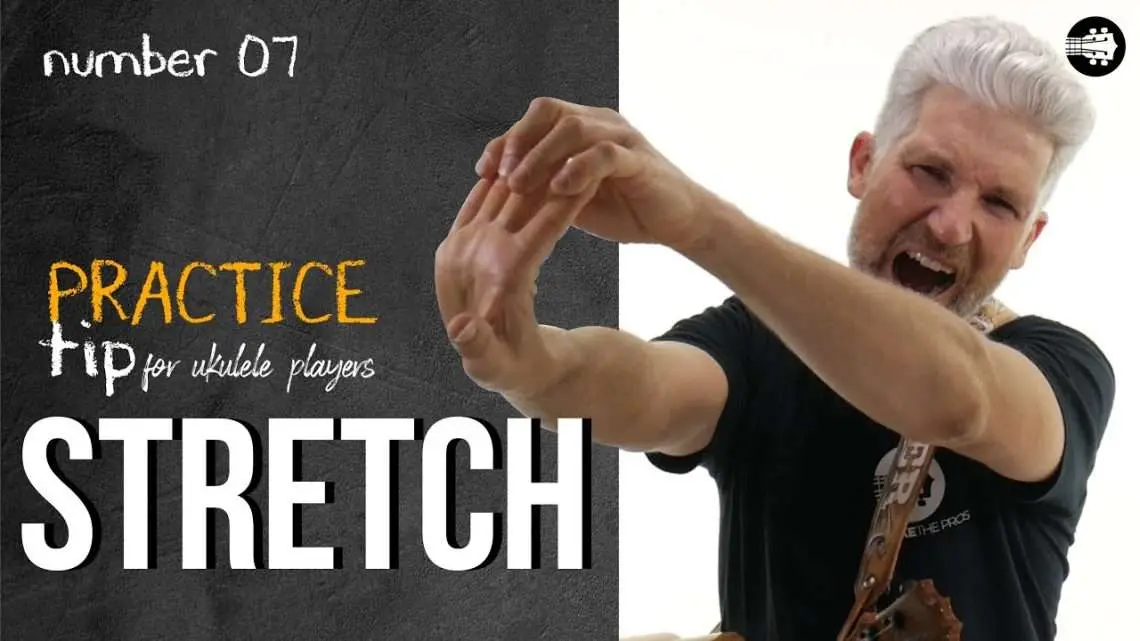 Practicing brute force and stretching on the ukulele
Learning to play easy and beautiful fingering on the ukulele.
Ukulele - Красивый перебор на укулеле / ШколаУкулеле.рф - уроки укулеле/ +табы
The scheme is this:
4_234123
After the first pinch, we pause, as can be seen from the diagram, i.e. the first pinch will be exactly twice as long as the rest, then all the pinches are the same.
According to the fingering, it is better to play it like this:
We pull the 1st string with the ring finger ( a ), the 2nd – with the middle finger ( m ), the 3rd – with the index finger ( i ), the 4th – with the thumb ( p ).
The result is: thumb ( p ), pause , middle finger ( m ), index finger ( i ), thumb ( p ), ring finger ( a ), middle finger ( m ), index finger ( i ).
After the index finger at the end of the enumeration, immediately without a pause, we pull the first pinch of the enumeration, then a pause, etc. according to the scheme. Those. looping, we get:
4_234123 4_234123 4_234123 4_234123……….
In order to freely play this enumeration, you need to remember which finger to pull which string, then everything will work out!
As soon as it turns out to play rhythmically and beautifully, we proceed to the left hand. Let's see the tabs:
The parallel lines are the ukulele strings. In this case, the top line is the 1st string, and the bottom line is the 4th string (on the ukulele, the opposite is true). The number is the fret number, where 0 is an open string (nothing is clamped with the left hand).
The video has several speeds from the slowest tempo to the fastest. At the end of the video, there is a slow tempo loop for playing together.
Good luck!