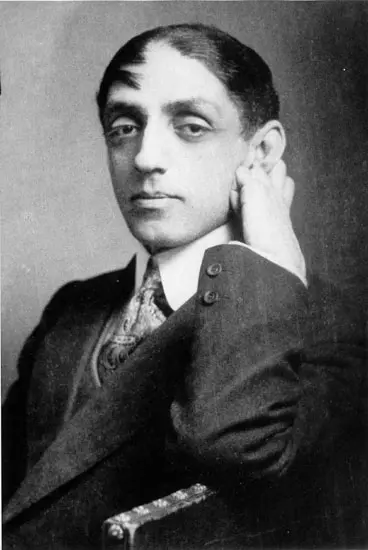 Mikhail Alekseevich Matinsky |
Mikhail Matinsky
Date of birth
1750
Date of death
1820
Profession
composer, writer
Country
Russia
Serf musician of the Moscow landowner Count Yaguzhinsky, was born in 1750 in the village of Pavlovsky, Zvenigorod district, Moscow province.
Data on Matinsky's life is extremely scarce; only some moments of his life and creative biography can be clarified from them. Count Yaguzhinsky apparently appreciated the musical talent of his serf. Matinsky got the opportunity to study in Moscow, at a gymnasium for raznochintsy. At the end of the gymnasium, remaining a serf, the talented musician was sent by Yaguzhinsky to Italy. Returning to his homeland, he received his freedom in 1779.
For his time, Matinsky was a very educated person. He knew several languages, was engaged in translations, on behalf of the Free Economic Society he wrote the book "On the Weights and Measures of Different States", was since 1797 a teacher of geometry, history and geography in the Educational Society for Noble Maidens.
Matinsky began composing music in his youth. All comic operas written by him enjoyed considerable popularity. Matinsky's opera St. Petersburg Gostiny Dvor staged in 1779, written to the composer's own libretto, was a great success. She caustically ridiculed the vices of contemporary society for the composer. The following review of this work appeared in the then press: "The success of this opera and the elegant performance in ancient Russian customs bring honor to the composer. Often this play is presented at Russian theaters both in St. Petersburg and in Moscow. When for the first time it was given to the theater by a writer in St. Petersburg to the owner of the free theater Knipper, it was presented up to fifteen times in a row, and no play gave him as much profit as this one.
Ten years later, Matinsky, together with the musician of the court orchestra, composer V. Pashkevich, re-orchestrated the opera and wrote several new numbers. In this second edition, the work was called "As you live, so you will be known."
Matinsky is also credited with composing the music and libretto for the opera The Tunisian Pasha. In addition, he was the author of several opera librettos by contemporary Russian composers.
Mikhail Matinsky died in the twenties of the XIX century – the exact year of his death has not been established.
Matinsky is rightly considered one of the founders of Russian comic opera. The great merit of the composer lies in the fact that he used the melodies of a Russian folk song in the St. Petersburg Gostiny Dvor. This determined the realistic-everyday character of the opera's music.