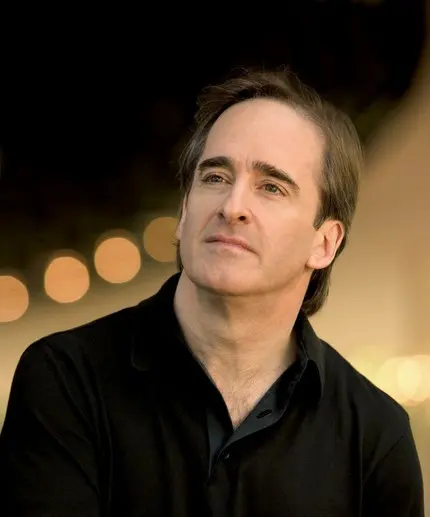 James Conlon
Date of birth
18.03.1950
Profession
conductor
Country
USA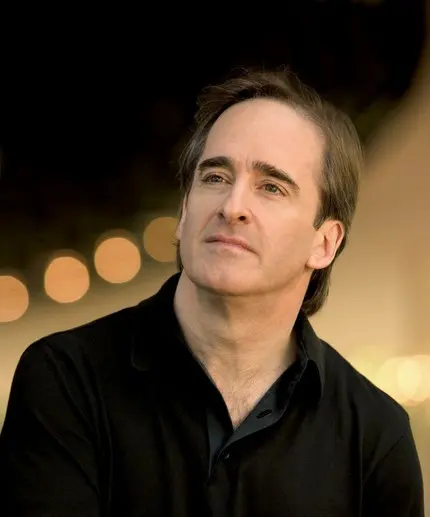 James Conlon revealed his many-sided talent in both symphonic and operatic conducting. Fame brought him not only performances around the world with famous bands and a rich discography, but also active and varied educational activities. His lectures and performances before concerts gather thousands of listeners, his essays and publications are of great interest to professionals. J. Conlon opened the world to the music of composers who were victims of the fascist regime, created a special fund and information resource about the music of the Third Reich (www.orelfoundation.org) and was repeatedly awarded for this unique work by various organizations. He is a two-time Grammy winner, recipient of the highest French awards: the Order of Arts and Letters and the Legion of Honor, an honorary doctorate from several universities.
At 24, J. Conlon made his debut with the New York Philharmonic Orchestra, and at 26, with the Metropolitan Opera. He has more than 90 opera productions to his credit, several hundred symphonic and choral compositions performed. Currently, the maestro is the director of the Los Angeles Opera, the Ravinia Festival in Chicago and the oldest American Choral Music Festival in Cincinnati. At various times he led the Cologne and Rotterdam Philharmonic Orchestras, directed the Paris National Opera and the Cologne Opera. He is invited to conduct the theaters of La Scala, Covent Garden, Rome Opera, Chicago Lyric Opera.
Having become famous in Europe for his interpretations of Wagner's operas, Conlon created his "Wagnerian" tradition at the Los Angeles Opera House, where he performed seven of the composer's operas over 6 seasons. The conductor recently launched a three-year project to mark the 100th anniversary of Britten's birth. He will perform in the USA and Europe 6 operas of the British classic, as well as his symphonic and choral works.
Throughout his creative activity, James Conlon constantly refers to the music of Berlioz. Among his recent works – the production of the opera "The Condemnation of Faust" at the Lyric Opera of Chicago, the performance of the dramatic symphony "Romeo and Julia" at La Scala, the oratorio "The Childhood of Christ" at the festival in Saint-Denis. The conductor will continue the Berlioz theme in his Moscow performance.
Moscow Philharmonic