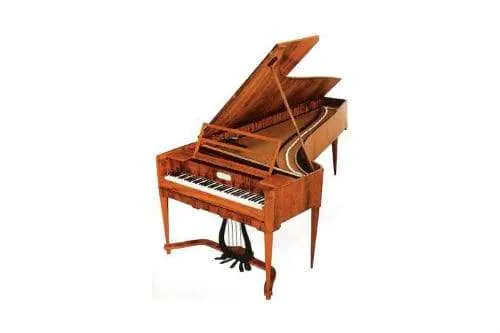 Hammer piano: description of the instrument, history, sound, use
The hammer-action piano is an ancient musical instrument of the keyboard group. The principle of its device is not much different from the mechanism of a modern grand piano or piano: while playing, the strings inside it are struck by wooden hammers covered with leather or felt.
The hammer action piano has a quiet, muffled sound, reminiscent of a harpsichord. The sound produced is more intimate than a modern concert piano.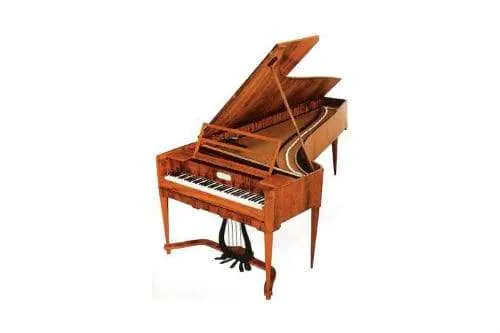 In the middle of the 18th century, Hammerklavier culture dominated Vienna. This city was famous not only for its greatest composers, but also for its excellent instrument makers.
Classical works from the 17th to 19th centuries are performed on it to preserve the true sound. Today, musicians prefer the hammerklavier because it perfectly captures the unique timbre and subtle details of classical masterpieces. The sound is genuine and authentic. Famous world clavier players: Alexey Lyubimov, Andreas Steyer, Malcolm Bilson, Jos van Immersel, Ronald Brautigan.
The term "hammer" is now used, rather, to distinguish between ancient and modern varieties of the instrument.
Historisches Hammerklavier von David Roentgen und Peter Kinzing