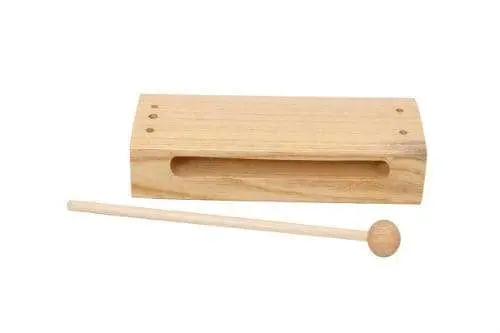 Box: description of the instrument, composition, sound, use
Wooden musical instruments may seem too simple to an inexperienced listener, but after a close acquaintance with them comes the realization of special sincerity and warmth. Such is the box – an unusual instrument in every respect.
It belongs to the percussion group, it is a kind of slit drum. It is easy to recognize the sound of the box by the characteristic clatter that it emits.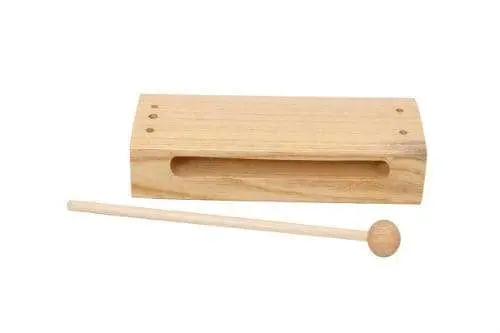 Another distinguishing feature is the indefinite pitch achieved by extracting sound with one or two wooden sticks with a ball at the end. The box itself looks like a small rectangular block of wood. To create it, well-dried wood (maple, beech, birch) is used, carefully planed and polished. Often the upper surface is decorated with motifs of folk Khokhloma or Gorodets painting.
On one side of the bar, closer to the top, a special slot is hollowed out, which acts as a resonator. With the help of stick blows, loud and rhythmic sounds are obtained, depending on the size of the bar, they can be higher or lower.
The box is a truly folk instrument. It is indispensable when performing a Russian folk song: it sets the rhythm, helps to imitate various Play sounds (clatter of heels, clatter of hooves). You can start getting to know her from the first years of a child's life, turning sticks into an exciting fun.
Русский народный музыкальный инструмент Коробочка от Мастерской Сереброва