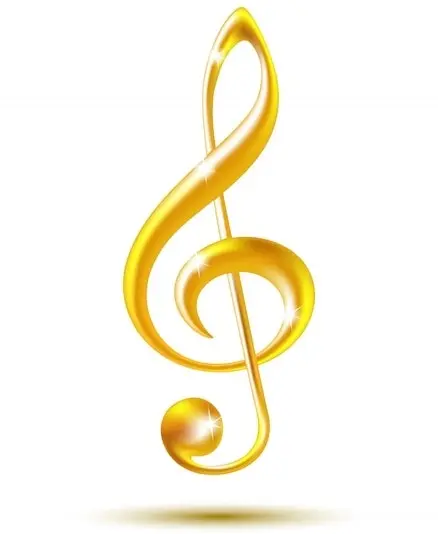 Dictionary categories
terms and concepts
from him. arrangieren, French arranger, lit. – arrange, arrange
1) Arrangement of music. prod. for a different (compared to the original) composition of performers (for example, clavier of an opera, transcription of an orchestral or chamber ensemble work for piano in 2, 4 and 8 hands, orchestration of a piano piece, etc.). Unlike transcription, edge is creative. processing and has independent. arts. value, A. is usually limited to adapting the texture of the original to the technical. the possibilities of k.-l. other tools, instr. composition or voice, wok. ensemble.
2) Lightweight presentation of music. prod. to play on the same instrument.
3) In jazz music – various. kind of changes (harmonious, textural) introduced directly in the process of performance and associated with improvisation. play style. They are especially widely used in be-bop and the so-called. modern jazz, in small (small) compositions.
References: Dietrich P.-H. (ua), The Arrangement Book, В., 1967.
I. M. Yampolsky