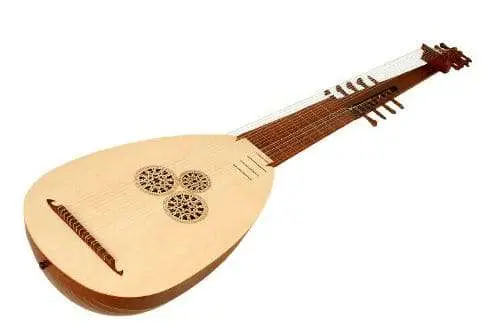 Theorba: description of the instrument, design, history, playing technique
Theorba is an ancient European musical instrument. Class – plucked string, chordophone. Belongs to the lute family. Theorba was actively used in the music of the Baroque period (1600-1750) for playing bass parts in opera and as a solo instrument.
The design is a hollow wooden case, usually with a sound hole. Unlike the lute, the neck is significantly longer. At the end of the neck there is a head with two peg mechanisms holding the strings. The number of strings is 14-19.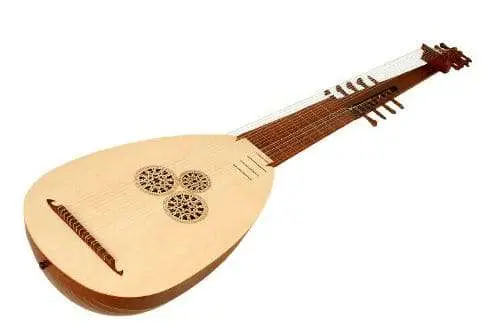 Theorbo was invented in the XNUMXth century in Italy. The prerequisite for the creation was the need for instruments with an extended bass range. New inventions were intended for the new "basso continuo" operatic style founded by the Florentine camerata. Together with this chordophone, the chitarron was created. It was smaller and pear-shaped, which affected the range of the sound.
The technique of playing the instrument is similar to the lute. The musician with his left hand presses the strings against the frets, changing their resonant length to strike the desired note or chord. The right hand produces the sound with the fingertips. The main difference from the lute technique is the role of the thumb. On the theorbo, the thumb is used to extract the sound from the bass strings, while on the lute it is not used.
Robert de Visée Prélude et Allemande, Jonas Nordberg, theorbo