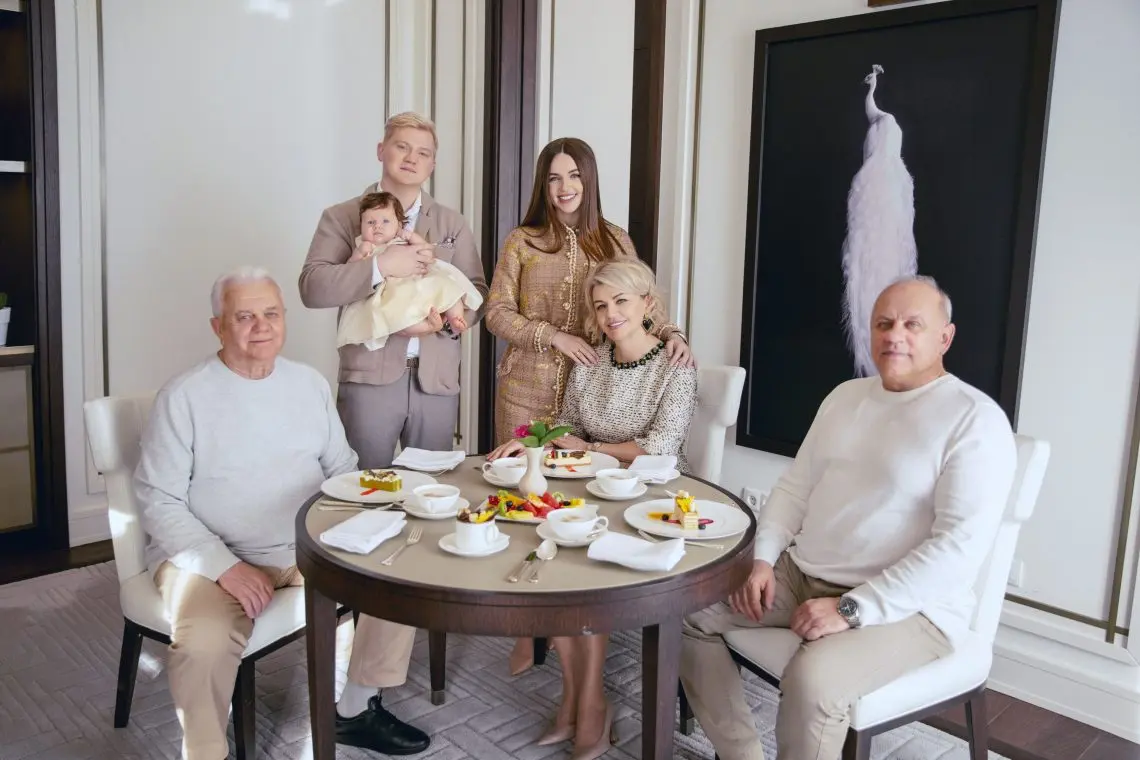 Evgeny Antonovich Dubovskoy |
Yevgeny Dubovskoy
Date of birth
04.03.1896
Date of death
03.02.1962
Profession
conductor
Country
the USSR
Conductor, Honored Artist of the RSFSR (1940). In 1930 he graduated from the Leningrad Conservatory in conducting with N. Malko, in composition with M. Steinberg. Author of the Symphony, Piano Concerto and a number of works for horn.
In 1931-62 one of the leading ballet conductors of the Theater. Kirov. A number of ballet performances have been staged by Dubovsky and his management, including The Red Poppy, Partisan Days, Taras Bulba (1st edition), Spring Tale, Tatyana, Militsa, The Bronze Horseman", "Coast of Hope", "Masquerade", "Leningrad Symphony", etc.
References: Raaben L. Conductor, — Book V: Leningrad Order of Lenin Academic Theater of Opera and Ballet. S. M. Kirova. 1917-1967. L., 1967.
A. Degen, I. Stupnikov