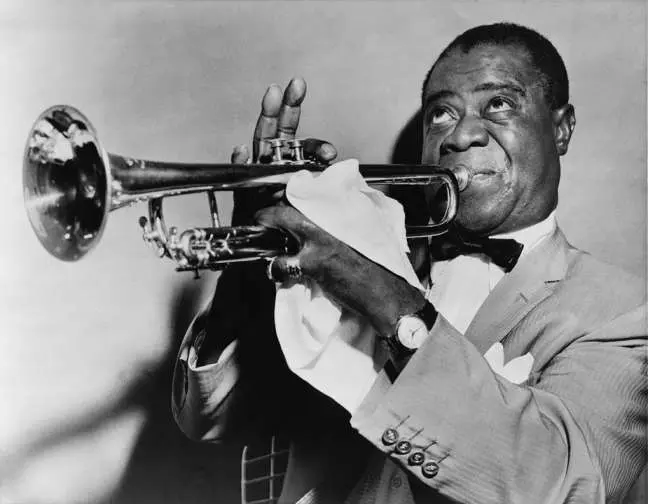 Easier and more difficult brass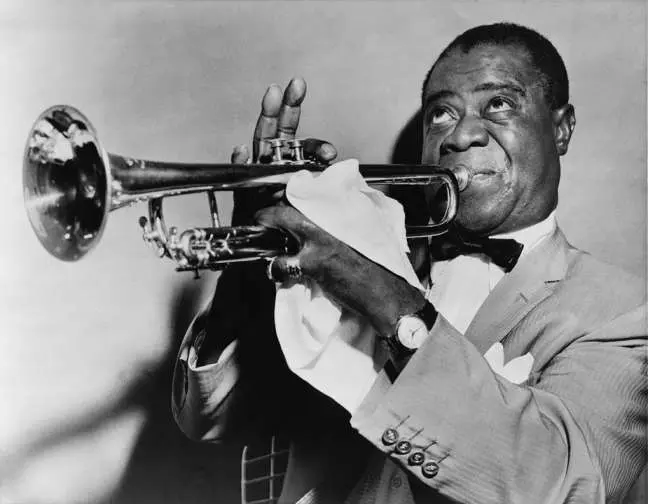 One thing is certain that to become a virtuoso you need not only to have talent, but most of all you need to spend many hours a day at the instrument, persistently practicing on it. Of course, not everyone will become masters of a given instrument, even if they practice it for several hours a day, because to achieve this highest level, you still need to have certain predispositions, which not everyone is given. On the other hand, people with less musical potential do not have to completely give up their musical dreams, because the group of wind musical instruments includes both very demanding and less demanding instruments. And it is people with less talent that should be interested in these easier instruments.
One of such theoretically easier instruments is the tuba. And we should be able to master such simple orchestral bass after the first months of learning. Tuba is a very specific instrument which, in a way, plays a double role in a brass band. As the lowest-sounding instrument, it plays the role of an instrument that plays the bass background and together with the drums it creates the so-called the rhythm section, which is the heart of the entire orchestra. Of course, this does not mean that you cannot play solos on this instrument and that you cannot show your creativity and ingenuity and, for example, improvise melodically. No brass band can function properly without a tuba player, which does not mean that only typically orchestral music requires him. Tuba is perfect for all kinds of ethnic music genres and is, among other things, an indispensable instrument in Balkan music. It is worth emphasizing that there is a fairly large demand for good tub players, which is also worth taking into account when choosing an instrument.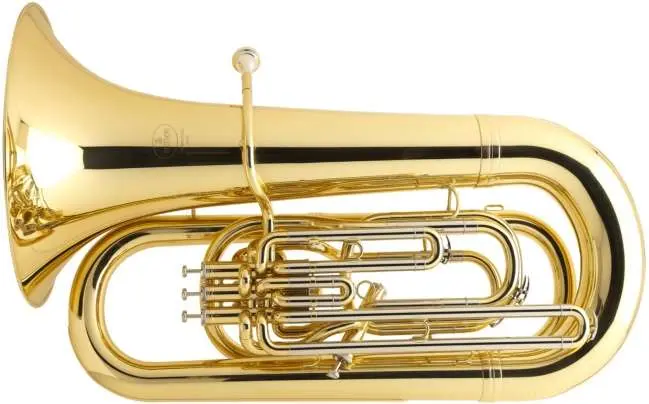 Tuba
The saxophone is another brass player that can be mastered at a basic level in a fairly short time. Of course, the term basic level can be understood very broadly and everyone can apply slightly different criteria of this level, but we are talking about such a basic ability to move around an instrument. We have several types of saxophone to choose from, and the leading ones are definitely alto and tenor saxophone. The soprano and baritone saxophone are a bit less popular, but also a common saxophone. However, it must be remembered that due to the great popularity of this instrument, there is also a lot of competition among instrumentalists playing it. This instrument owes its popularity primarily to the fact that it is used in literally every musical genre. It works great in large orchestras and in small ensembles, where it can be used as both a solo instrument and a sectional instrument. In addition, it is small and sounds great.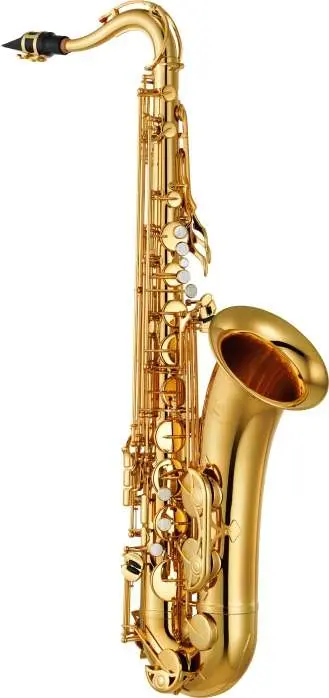 Saxophone
More talented people and those who do not give up so easily, can try their hand at more demanding brass. Above we told ourselves about the saxophone, which is such an easier version of the clarinet. Although the playing technique is very similar, because in fact the saxophone was built on the basis of a clarinet, the clarinet is definitely more difficult to master, among others due to the additional duodecym flap. The biggest problems with mastering can be noticed when playing the top ranges, where you go up differently and go down differently. On the other hand, thanks to this solution, the clarinet has a larger scale, and thus more possibilities. Therefore, every clarinet player will play the saxophone, but unfortunately not every saxophonist will be able to deal with the clarinet.

Klarnet
The trumpet is a very popular instrument that is widely used in all kinds of orchestras, big-bands and chamber ensembles. They fit perfectly in any musical genre, from classics to entertainment, and ending with jazz, of which it is a kind of symbol. Unfortunately, this instrument is not the easiest one, because there is no so-called "Ready" sound and requires a large dose of entrusting to obtain this sound at all. For overcoming all the difficulties that await us during education, this instrument can repay us with an amazing sound. In addition, it has a fairly large scale ranging from fis to c3, but in practice, as it is in the case of brass, it largely depends on the skills of the player himself. Undoubtedly, the trumpet is an instrument for persistent people with strong lungs.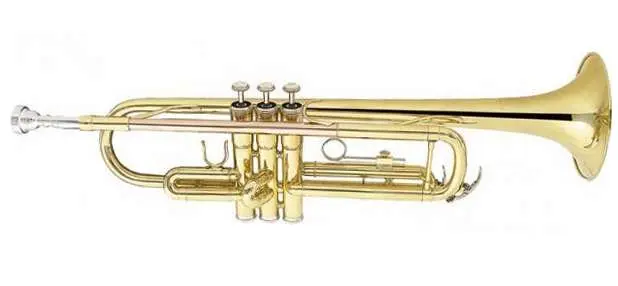 Trumpet
When making a choice, we should first of all focus on the instrument that we like sonically and visually and on which we would like to learn to play. However, let's not forget that each of the individual instruments should have specific predispositions and physical conditions, so before making the final choice and purchase, it is worth checking whether we have such predispositions.