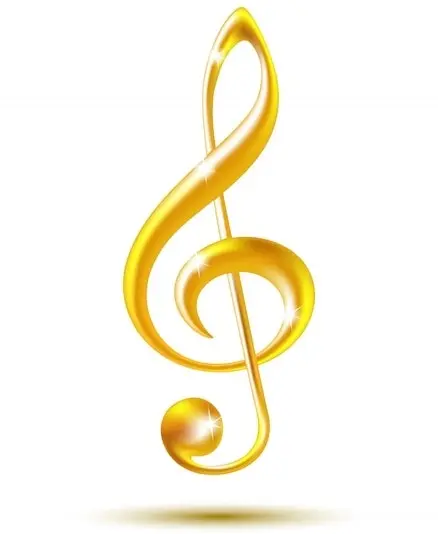 Dictionary categories
terms and concepts
more correctly adagio, ital., lit. – quietly, calmly, slowly
1) A term that originally meant (according to J. J. Quantz, 1752) "with tenderness." Like other similar designations, it was affixed at the beginning of the music. prod. to indicate the affect, mood that dominates in it (see Affect theory). With the term "A." the idea of ​​a certain tempo was also associated. In the 17th century in Italy, it was also used to indicate a slowdown in the initial pace. In the 19th century, the term "A." gradually loses its former meaning and becomes primarily a designation of tempo – slower than andante, but somewhat more mobile than largo, lento and grave. Often used in conjunction with complementary words, for example. Adagio assai, Adagio cantabile, etc.
2) Product name or parts of cyclic forms written in the character of A. Among the Viennese classics and among the romantics, A. served to express the lyric. experiences, concentrated states, reflections. In the classic A. there are recitatives of an improvisational nature and freely varied melodies such as coloratura. Sometimes in the character of A. classic introductions are written. symphonies (for example, symphonies in D-dur, No 104 by Haydn, Es-dur, No 39 by Mozart, Nos 1, 2, 4 by Beethoven, etc.). Typical examples of A. are the slow parts of Beethoven's symphonies (No No 4, 9), his pianoforte. sonatas (No. 5, 11, 16, 29), Mendelssohn's 3rd symphony, Schumann's 2nd symphony, Barber's quartet.
3) Slow solo or duet dance in classical style. ballet. In terms of meaning and place in a ballet performance, it corresponds to an aria or a duet in an opera. Often included in a more detailed dance. form – grand pas, pas d'axion, pas de deux, pas de trois, etc.
4) A set of movements in exercice, based on dec. releves and developpes forms. It is performed at the stick and in the middle of the hall. It develops stability, the ability to harmoniously combine the movements of the legs, arms, body. Composition A. can be both simple and complex. A deployed A. in the middle of the hall allows the inclusion of all the pas of classical dance – from port de bras to jumps and rotations.
L. M. Ginzburg