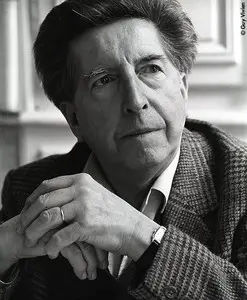 Henri Dutilleux
Date of birth
22.01.1916
Profession
composer
Country
France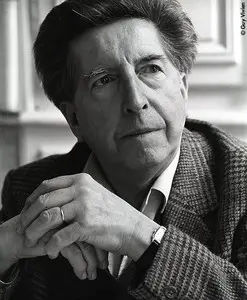 Studied with B. Gallois, since 1933 – at the Paris Conservatory with J. and H. Gallons, A. Busset, F. Gaubert and M. Emmanuel. Roman Prize (1938). B 1944-63 head of the music department of the French Radio (later Radio-Television). He taught composition at Ecole Normal.
Dutilleux's compositions are distinguished by the transparency of texture, the elegance and refinement of polyphonic writing, and the colorfulness of harmony. In some of his works, Dutilleux uses the technique of atonal music.
Compositions:
ballets – Reflections of a beautiful era (Reflets d'une belle epoque, 1948, Paris), For obedient children (Pour les enfants sages, 1952), Wolf (Le loup, 1953, Paris); for orchestra – 2 symphonies (1951, 1959), symphonic poems, Sarabande (1941), 3 symphonic paintings (1945), concerto for 2 orchestras, 5 metabolas (1965); for instruments with orchestra – concert serenade (for piano, 1952), All the distant world (Tout un monde lointain, for vlc., 1970); sonatas for piano (1947), for oboe; for voice and orchestra – 3 sonnets (for baritone, to verses by the anti-fascist poet J. Kaccy, 1954); songs; music for drama theater and cinema.