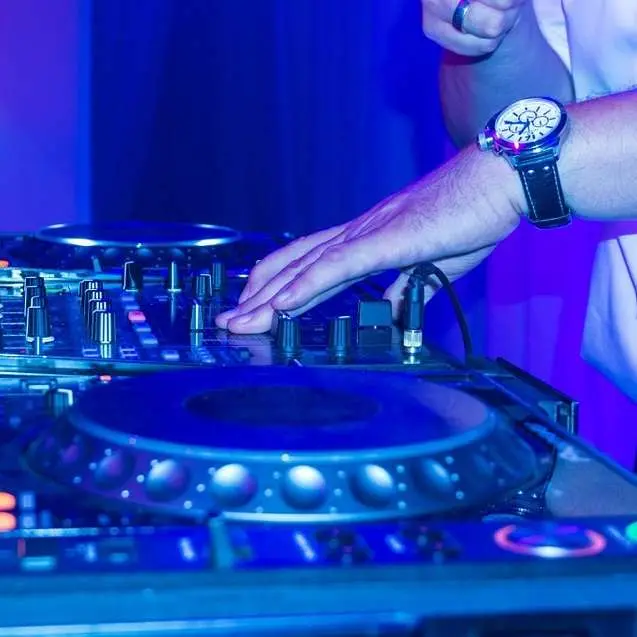 Which DJ software is best for me?
The growing popularity of controllers has meant that nowadays devices of this type are relatively cheap, easy to use and transport, and with their functions, they beat many classic consoles. Manufacturers flood us with more and more equipment, which makes it easy to get lost. As a result, we downplay the issue of software, but it is one of the most important things that we should pay attention to.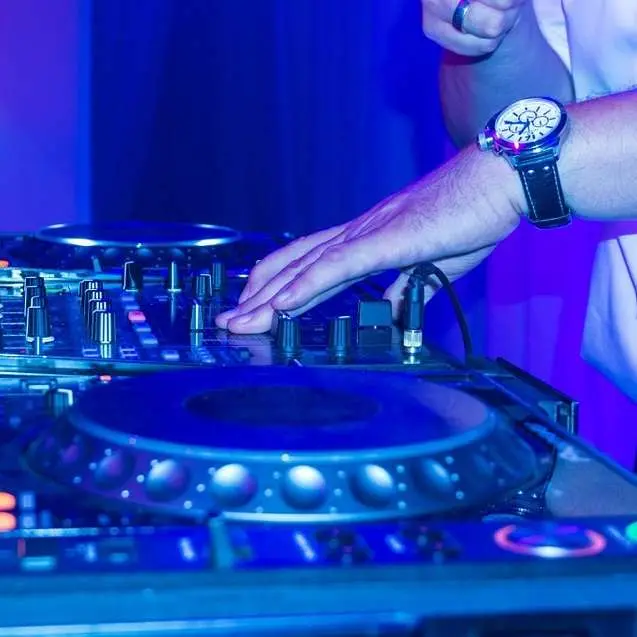 A few years ago, most of the hardware released to the market worked with almost every available application. Today it looks a bit different, a significant number of new controllers are manufactured to work with one specific program, which sometimes complicates the situation because in some cases we may lose access to some functions of a given model.
Before we make a specific choice, it is worth considering which soft we want to work with, because it may happen that it will stay with us longer than the controller, but we will have a proven base and relevant knowledge if we have further plans to purchase other equipment. What is worth paying attention to?
We have a lot of different soft versions in the network in demo versions that we can download and test. After all, there are so many of them that before we find something for ourselves and then learn the basic operation, a lot of time will pass, so I will try to say a few words about these most frequently chosen and used soft products.
Initially, we can distinguish four top programs. They are: • Virtual DJ • Tractor DJ • Serato DJ • Rekordbox
Virtual DJ We deliberately start with it because this program has been used by many beginner DJs. It offers a clear and fairly simple interface for not very demanding users. The program has its own mp3 decoding engine, thanks to which one of its benefits is higher sound quality than in other applications. With good quality equipment, the difference is noticeable.
Advantages: • Simple operation • Automatic mixing function • A large number of skins and additional effects in the Free version • Possibility to connect some devices, such as a simple mixer
Disadvantages: • Small possibilities • It is free, but only for non-commercial use. If we plan to earn money while playing, we should get the Pro version, which is quite expensive in relation to the possibilities.
The program will meet the expectations of fledgling users. If you are starting your adventure with mixing, it is worth spending some time downloading the free version and getting used to the program. It is not recommended for more advanced users.
Tractor DJ Traktor is the most difficult software to learn to use. It is influenced by a large number of options and configuration possibilities. The most developed algorithms responsible for automatic tempo matching, which are relatively reliable, making it a very popular software among DJs working in clubs.
Advantages: • A multitude of functions • Extensive effectors • Possibility of any configuration according to your preferences
Disadvantages: • Difficult to learn for beginners. • Compared to Virtual DJ, it is a program that aspires to a professional tool rather than a "toy" one. The Traktor Scratch version is worth mentioning. This soft is intended for mixing on vinyls. It is characterized by a very good transfer of the "black disc" movement to a digital file from our computer, and the program is relatively stable and reliable.
Serato dj Serato is a program that is gaining popularity in the US. Quite intuitive, reliable and stable. It can be said that it would be a big competitor for Tractor, but the program works properly only with dedicated controllers or mixers. An interesting fact is that the program does not offer the option of automatic pace adjustment, which is why it is considered the most demanding of the above-mentioned ones.
Zatety: • Reliable and stable • Low hardware requirements
Disadvantages: • Cooperation only with dedicated equipment • Serato is especially appreciated by turntables, by whom it is most often chosen. The program is additionally characterized by one more thing – it does not need a "fancy" computer to cooperate and it copes well with weaker machines.
Rekordbox This time a bit from a different barrel. Rekordbox is mainly used to catalog and prepare songs for cooperation with Pioneer players. In addition, it can be used to classify and search music stored on your computer and media. With this app, you can tag, audition and annotate songs, and even prepare entire sets.
Advantages: • Simple to use • Ability to create pre-show playlists
Disadvantages: • Reserved for Pioneer products only
Summation Finally, one more important piece of information. In fact, almost every soft can be synchronized with any device (by hand or with ready-made settings files), despite the fact that I often wrote something else above. The MIDI protocol is programmable in any range. So where is the catch? For such operations, you need a lot of knowledge and experience in the use of various software. After a few days of playing with the equipment, we are not able to perform such operations, in addition, we can harm ourselves with the unstable operation of DJ equipment by choosing the wrong settings.
However, when we get the right experience, it is worth considering it carefully to start trying to create our first own sets.