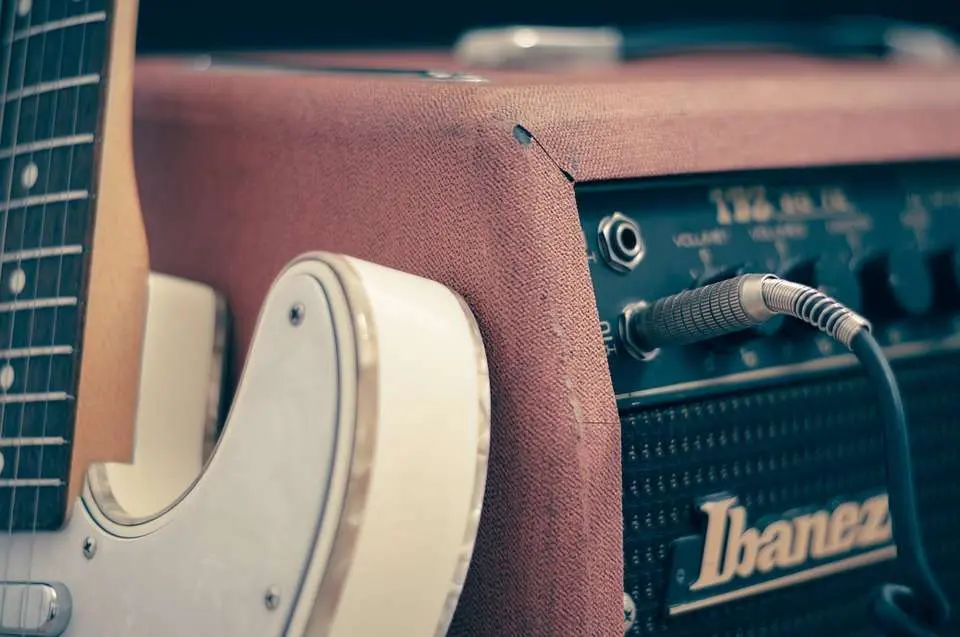 Ways to record guitar and other musical instruments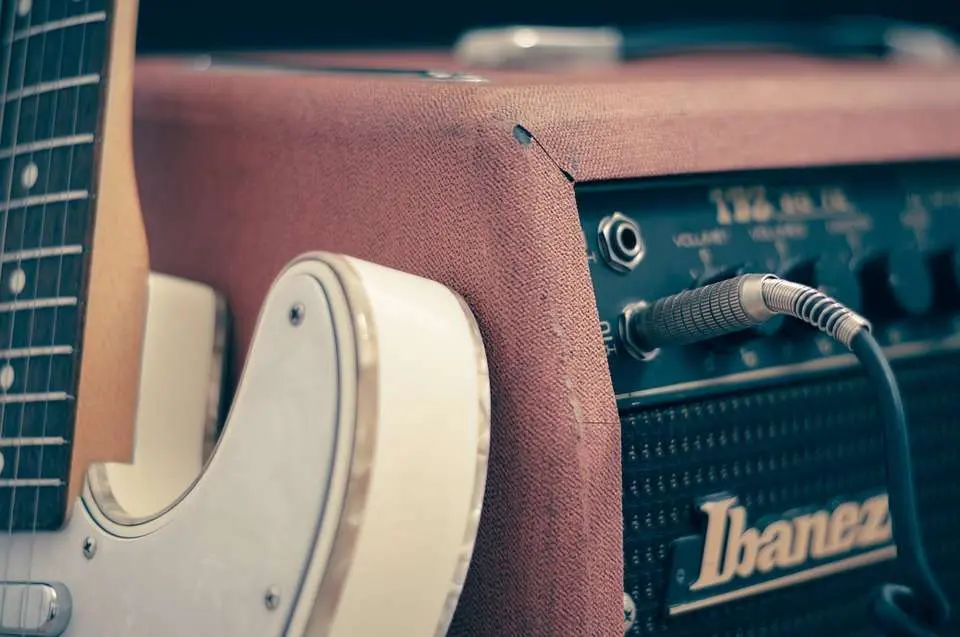 We can record the guitar as well as any other musical instrument using various techniques. And so the easiest and the fastest way to record our audio material is direct recording with a recording recorder, it can be e.g. a smartphone, which, thanks to a special installed application, will record the sound. It is enough to run such an application and we can start recording the material. Unfortunately, this type of recording is not without its drawbacks, namely by recording in this way, we also record all unnecessary sounds from the surroundings. And even with a very well soundproofed room, it is hard to avoid any unnecessary murmurs or rustles. Even a very close installation of such a recorder will not rule out complete removal of these unwanted noises.
Cable recording is definitely better, but at the same time requiring more financial outlays. Here, we will need an audio interface, which, after connecting to a computer or laptop, will mediate us in transmitting an analog signal and converting it into a digital signal and sending it to a recording device. In addition, of course, our instrument must be equipped with a socket (usually a large Jack), enabling it to be connected to the interface. In the case of electric and electro-acoustic guitars and digital instruments such as keyboards or digital pianos, such jacks are on board the instrument. This type of connection eliminates all kinds of background noises.
In the case of instruments that are not equipped with an appropriate connector to connect the cable, we can use the traditional method of recording with a microphone. As in the case of vocal recording, here we put the microphone on a tripod as close as possible to the instrument in such a way that it does not interfere with the musician's playing and at the same time pulls the entire sonic scale of the instrument as much as possible. Placing the microphone too close may cause too large dynamic jumps with additional distortion, hum and too much convexity of unwanted sounds. However, positioning the microphone too far will result in a weak signal and the possibility of drawing unwanted sounds from the surroundings. Three ways to record guitar – YouTube
Trzy sposoby nagrywania gitary
Condenser and dynamic microphones
We can use a condenser or dynamic microphone to record the instrument. Each type has its strengths and weaknesses. Condenser microphones are, above all, much more sensitive and will be more suitable for recording, especially when the instrument is further away from the microphone bowl. Here, a very good proposition at a moderate price is the Crono Studio Elvis large diaphragm microphone with a cardioid characteristic with a built-in USB audio interface. The frequency response starts at 30Hz and ends at 18kHz. The device can record with a resolution of 16 bit and a maximum sampling rate of 48kHz. Thanks to Plug & Play technology, no drivers are needed, plug in a microphone and start recording. Crono Studio Elvis USB Large Diaphragm Microphone – YouTube
Crono Studio Elvis mikrofon wielkomembranowy USB
Summation
As you can see, there are many possibilities and ways of recording, and the repair depends a lot on what equipment we have. In the age of digital technology, even budget equipment can offer us very good quality parameters. Thanks to this, we no longer have to rent a professional recording studio in order to make good quality recordings. By completing the necessary minimum equipment, appropriate room adaptation and elementary knowledge about audio recordings, we are able to make very good quality recordings ourselves at home.