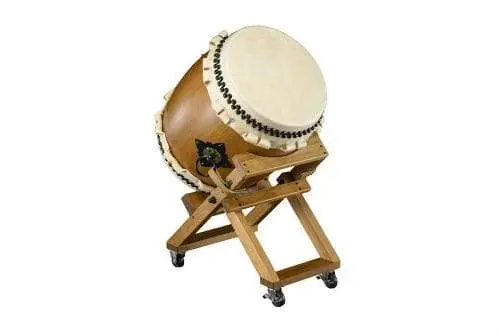 Taiko: description of the instrument, design, types, sound, use
The Japanese culture of percussion instruments is represented by taiko drums, which means "huge drum" in Japanese. According to history, these musical instruments were brought to Japan from China between the 3rd and 9th centuries. Taiko can be heard in folk and classical music compositions.
Types
The design is divided into two types:
Be-daiko (the membrane is tightly pressed, as a result of which they cannot be adjusted);
Shime-daiko (can be adjusted with screws).
Sticks for playing Japanese drums are called bachi.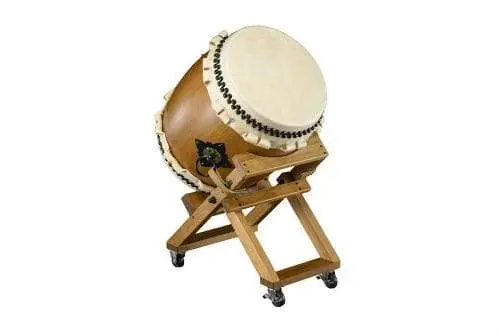 sounding
The sound, depending on the playing technique, can be comparable to a march, thunder, or a dull knock on the wall.
This is a difficult instrument, which has to be played with almost the whole body, as during a dance.
Using
In ancient times (before about 300 AD), the sound of taiko served as a calling signal. During agricultural work, the sounds of drums scared away pests and thieves. They also played a role in relation to religion and were used during rituals: funerals, holidays, prayers, petitions for rain.
Японские барабаны "тайко"