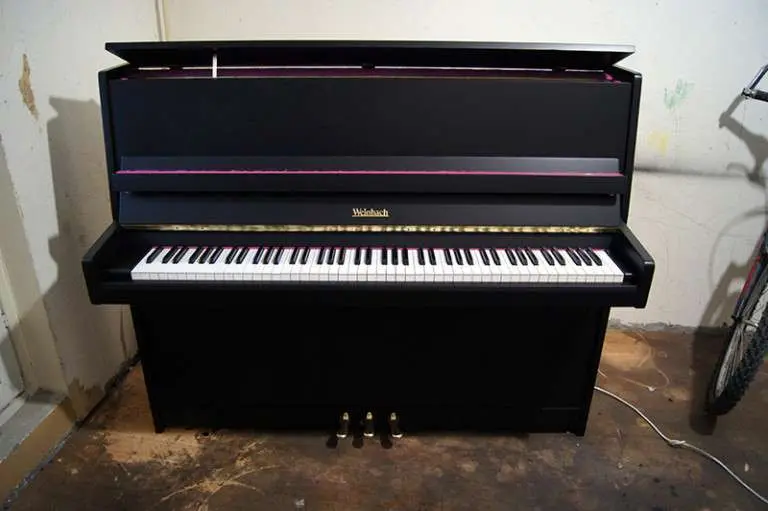 Synthesizer play. Tips for beginner musicians.
The invention of the synthesizer opened up grandiose prospects for the professional activities of sound engineers and composers. It became possible to create and combine the sounds of various musical instruments, nature, space. Today, this peculiar hybrid of a piano and a computer can be seen not only at concerts or in recording studios, but also in the home of any music lover.
Synthesizer game for beginners
Learning to play the synthesizer is easier than learning to play the piano. Most models are equipped with comfortable headphones and a volume control system. This will allow you not to disturb your neighbors during class.
To master the minimum skills, you need to acquire a good tool and set aside some time for practice. Playing the synthesizer requires fairly simple hand coordination. During the performance of the parts, only the right hand is involved. The left one only helps to correct the arrangement of the melody.
It is important to understand the device and functions of the synthesizer . The notes on the black and white keyboard are arranged in several octaves, just like on the piano. The top part of the tool is occupied by the control panel. It contains buttons, toggle switches, controls, display, speaker system. By studying in detail the purpose of each element, you can play melodies in different genres, rhythms and styles.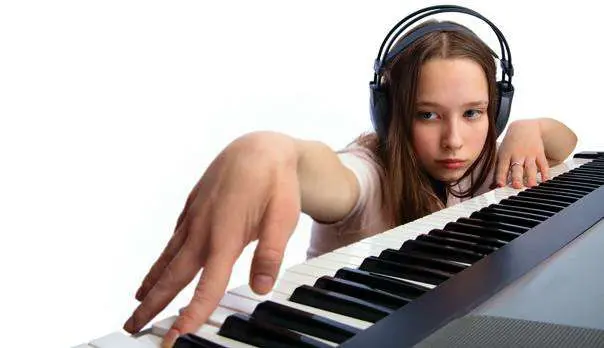 Amateur, semi-professional, children's synthesizers have an automatic accompaniment function. The instrument itself selects the melody and chords when you press a certain combination of keys. The connectors on the rear panel are designed to connect a microphone , computer, headphones and other equipment.
Lessons for playing the synthesizer e from scratch
How can a person without musical education learn to play the synthesizer ? There are many options. Private lessons or courses involve doing homework, regularly attending classes. The teacher draws up a curriculum individually, depending on the level of training and potential of each student.
Such a method disciplines and guarantees a positive result. Video lessons allow you to independently set the time and duration of each lesson, which is especially important for people who are busy with work or household chores. Some synthesizers are equipped with special tutorials. To play the selected melody, simply follow the prompts on the display. A good sense of rhythm, an ear for music, a desire to realize talent will help you learn the basic techniques of the game in a short time.